Customer stories
Discover how users find success with ClickHouse as their ultra-fast solution for generating analytics.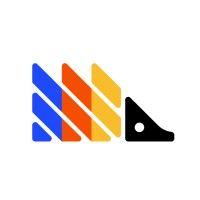 "ClickHouse Cloud has made it absolutely effortless to use ClickHouse for data analysis while not having to spend any time managing cluster shards/replicas or worrying about provisioning on the storage or cpu side."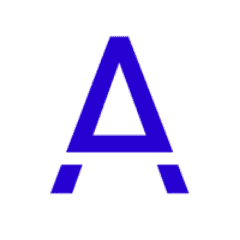 "Amazing to have been one of the first users of ClickHouse Serverless Cloud. It's scalable and blazingly fast ClickHouse in the cloud with simple onboarding and excellent support. Great experience. "
"We use Clickhouse Cloud to monitor millions of real-time web performance data points, to ensure we're getting faster all the time. The platform delivers fast and reliable data management, while also proving to be cost efficient and user-friendly."
"ClickHouse Cloud Private Preview has allowed us to replace a batch analytics pipeline with one that is near-real time and costs less to run without having to manage or scale a ClickHouse cluster ourselves."
"At Synq we have very high demands of both ingestion and query performance. After a thorough vendor selection process, only ClickHouse Cloud was able to meet those requirements with ease, while providing the powerful preprocessing logic our solution requires."
"Airtory needed a fast, scalable and affordable data engine to power our dynamic creatives, and ClickHouse was the perfect solution for this. The ease of the ClickHouse Cloud helped us ramp up quickly and offer powerful insights for our clients into their marketing campaigns giving them a great ROI."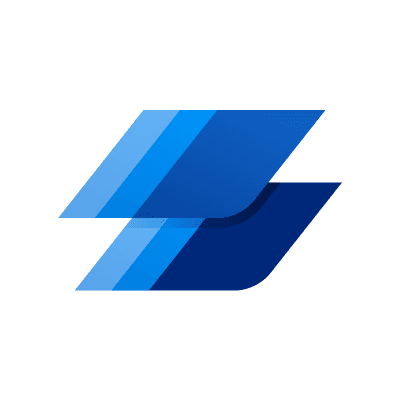 "At Instabug we rely on ClickHouse to help power our real-time observability solutions that developers rely on. ClickHouse Cloud will reduce our operational overhead and cost of managing ClickHouse ourselves allowing us to focus on our users."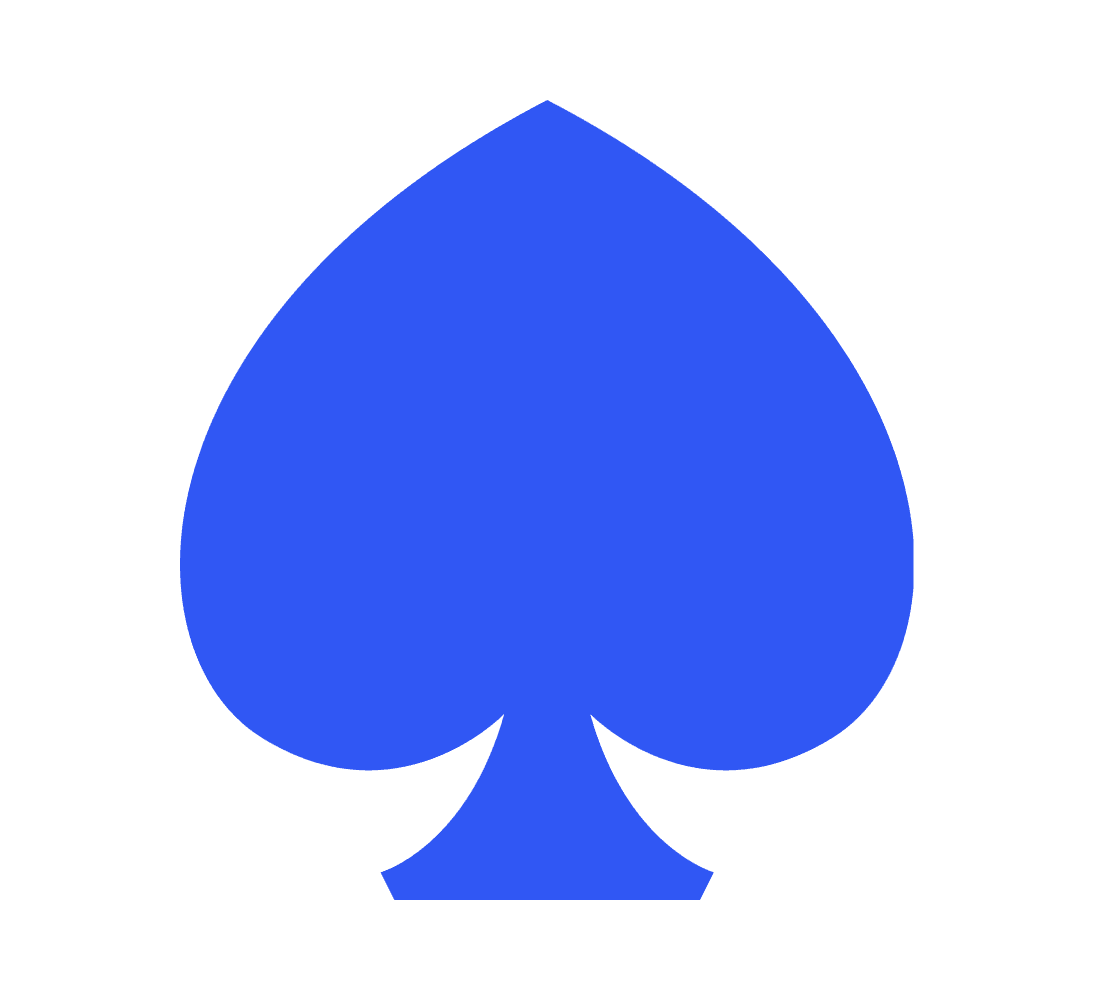 "Clickhouse Cloud gave us the confidence to deploy Clickhouse and infinitely have a scalable serverless analytics database."
"Rokt has been an eager partner of ClickHouse as we modernize our analytics stack. By offloading operations to the experts our developers are focused on delivering the best experience possible while the business scales. We're thrilled to see the path ClickHouse is forging."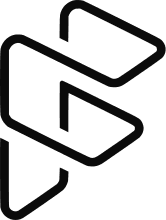 "The team truly delivered on the fully managed Clickhouse product I've been looking for. The platform makes it trivial to spin up and connect to a cluster, and removes all concern around managing underlying infrastructure. I would highly recommend this product."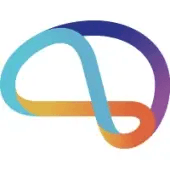 "Darwinium chose Clickhouse as its database engine of choice because it is fast, flexible, rich in capabilities and cloud-ready. It provides the functionality we need to support real time user journey orchestration for fraud and security teams in global digital businesses."
Company use cases
ClickHouse is trusted for use at scale in big companies, find out why by reading some of our use cases.
Next steps
Get started for free
$ curl https://clickhouse.com/ | sh
ClickHouse source code is published under the Apache 2.0 License. Software is distributed on an "AS IS" BASIS, WITHOUT WARRANTIES OR CONDITIONS OF ANY KIND, either express or implied.
© 2016-2023 ClickHouse, Inc.