ClickHouse
Academy
Become a ClickHouse expert with our free official ClickHouse training
STEP-BY-STEP
Learning paths
Become a subject matter expert through our recommended series of courses that will best help you build knowledge progressively.
COMING SOON
Professional certification
Let the world know you're a ClickHouse subject matter expect! We're working on building the first official ClickHouse certification program, and we will share the news on social media when the exams are ready for beta testers.
Upcoming live events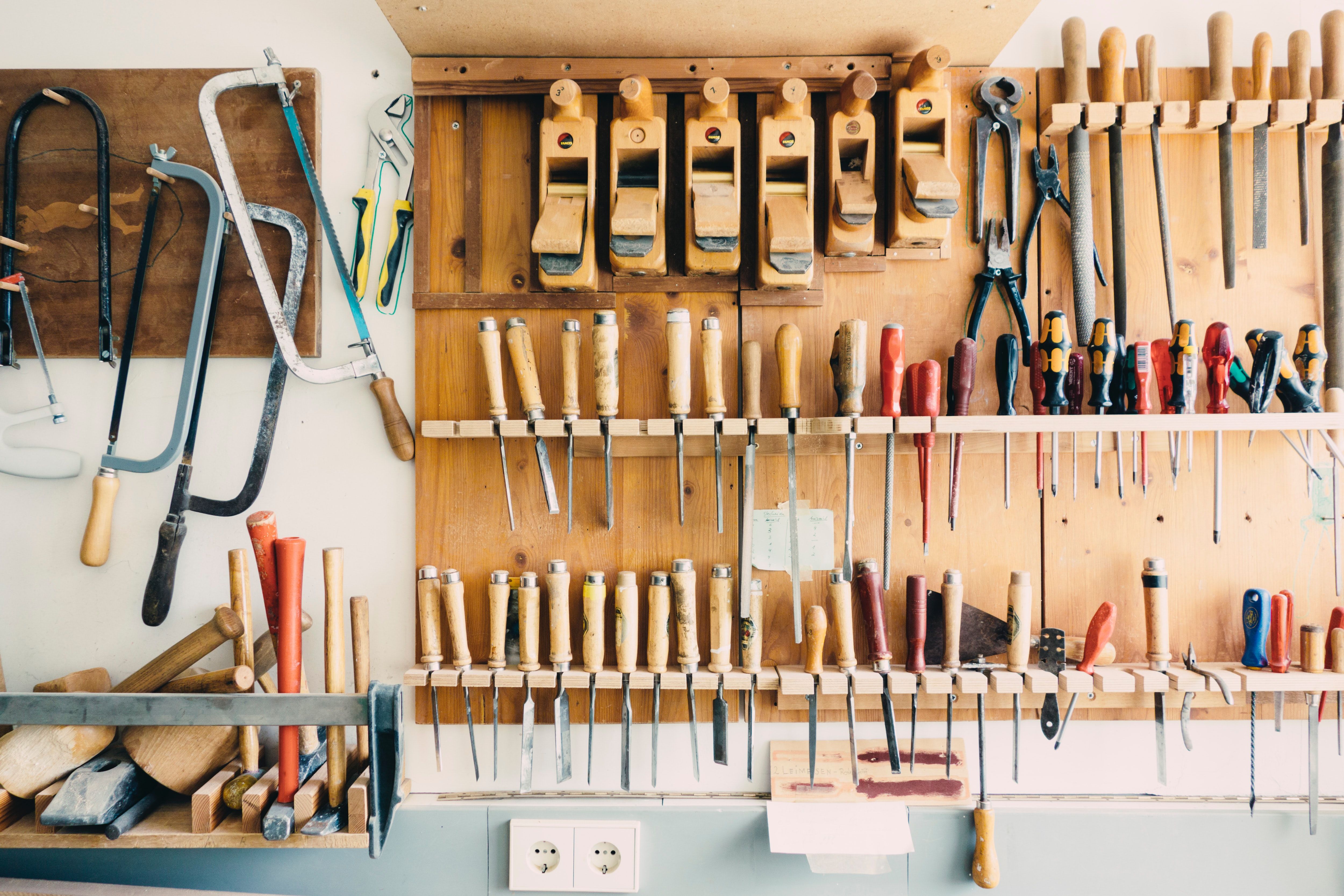 ClickHouse Cloud Onboarding
Apr 5, 8 AM PDT - Join us for a live workshop where we look at how to use ClickHouse Cloud in practice.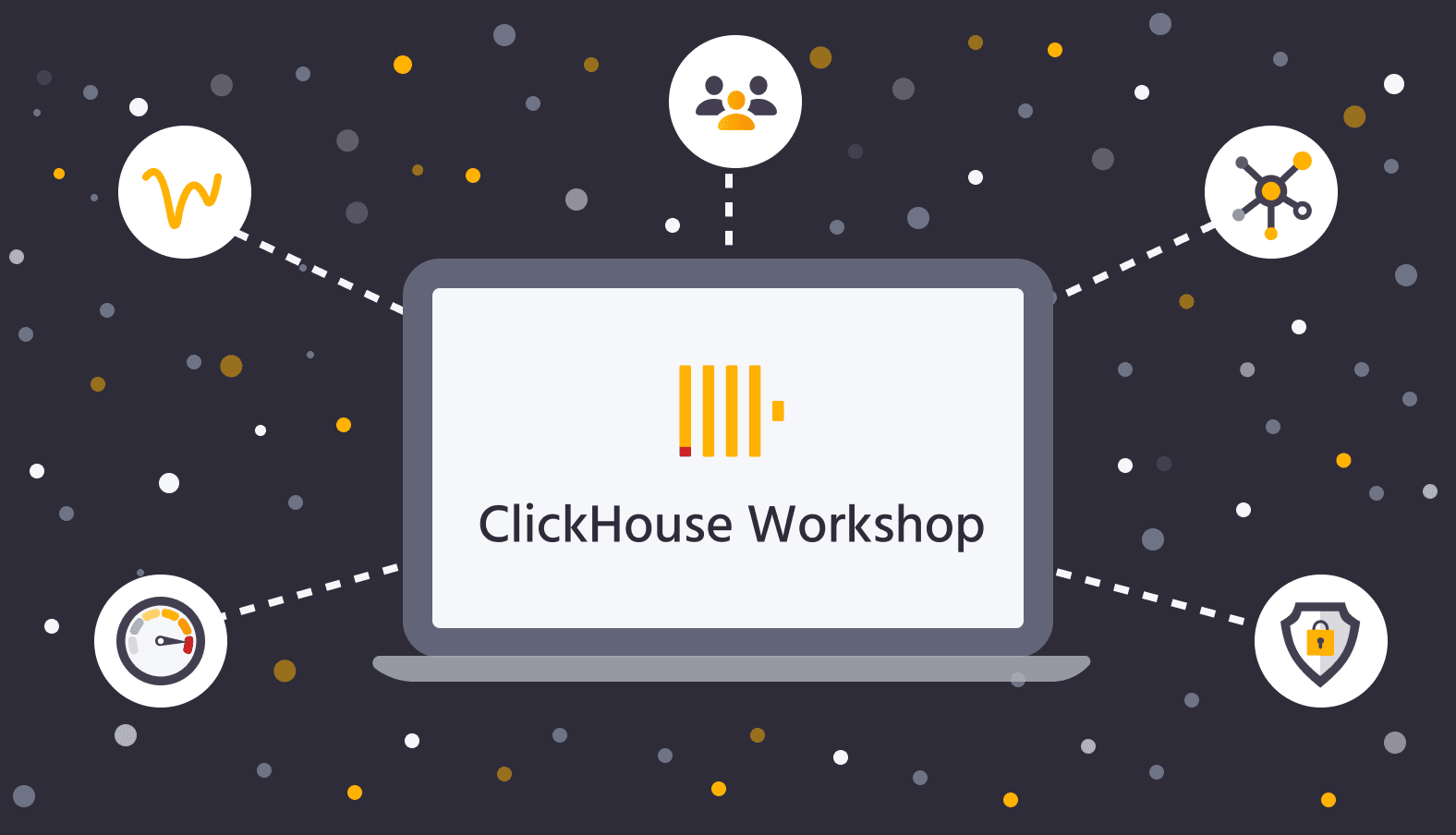 ClickHouse Workshop
Apr 12 & 13 - You've heard about the power and performance of ClickHouse. Maybe you've even tried it yourself. In this 2-day (3 hrs per day) instructor-led workshop, you will learn what you need to be successful quickly.
ClickHouse source code is published under the Apache 2.0 License. Software is distributed on an "AS IS" BASIS, WITHOUT WARRANTIES OR CONDITIONS OF ANY KIND, either express or implied.
© 2016-2023 ClickHouse, Inc.