Who we are
ClickHouse launched in 2012 with the vision of being the fastest OLAP database on earth. We are the creators of the popular open-source column-oriented database management system which allows users to generate analytical reports using SQL queries in real-time. We understand that data grows in real time and we believe that results should be fast, very fast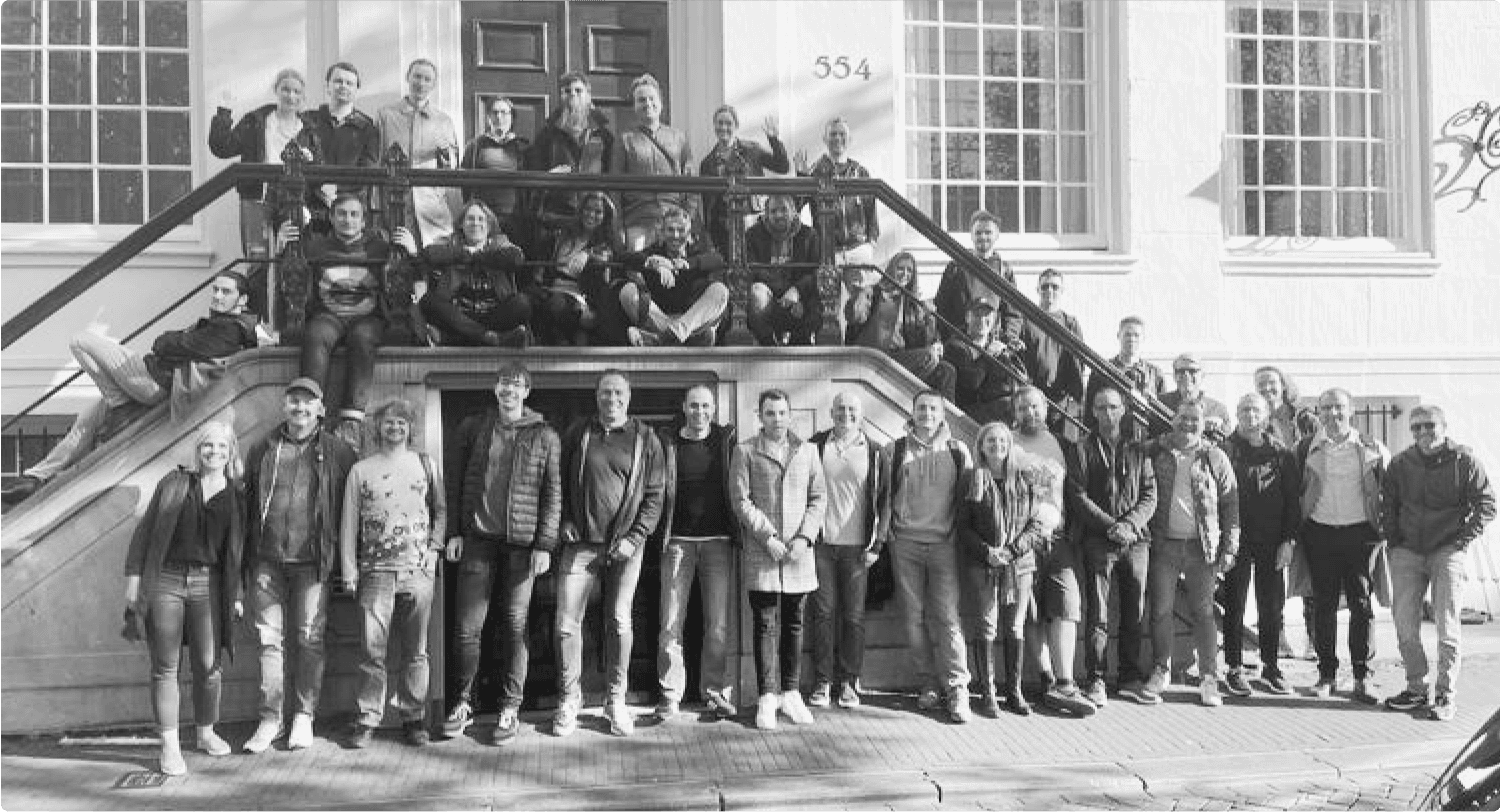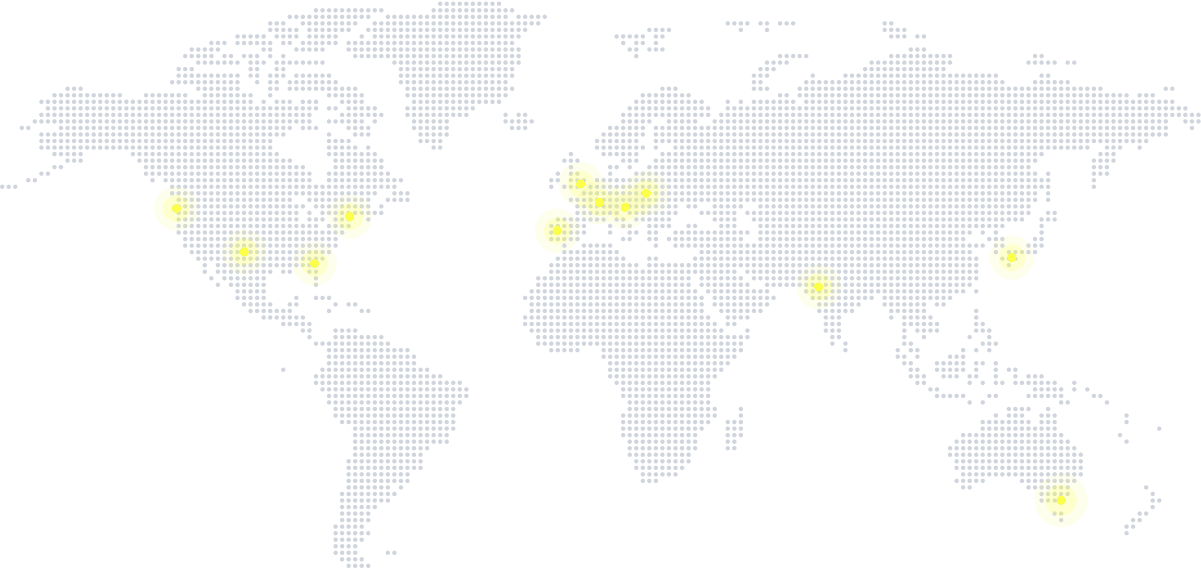 Mindfully distributed
ClickHouse is proud to have employees in over 10 countries. We believe that diverse and distributed workplaces working inclusively are an essential advantage. We work together to make collaboration a strength across timezone differences, languages, and cultures. While we're in different places, we all have the same goals, and we trust each other to do the work needed to achieve them. Being distributed isn't a way of doing business. It's a mindset which we leverage intentionally to build a truly global company.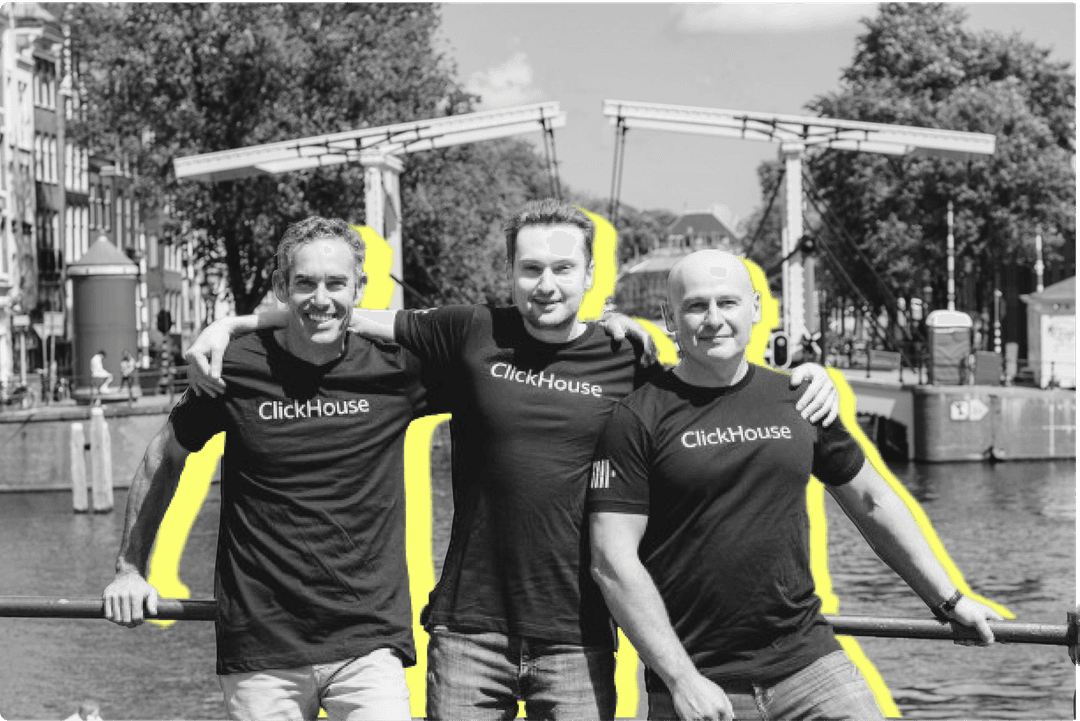 Our history
ClickHouse's European offices open in Amsterdam. The company launches an early access program for its much-anticipated cloud service.
ClickHouse, Inc. incorporates in Delaware, with our headquarters in the San Francisco Bay Area. The company receives an initial $50M investment from Index Ventures and Benchmark Capital in September. In October, a subsequent Series B funding round totals $250M and establishes a $2B valuation from Coatue Management, Altimeter Capital, Lightspeed, Redpoint, and other investors.
ClickHouse releases as an open-source project under the Apache 2 license.
After three years of development, ClickHouse launches to power the second-largest web analytics platform in the world.
Alexey Milovidov and team start an experimental project determined to generate analytical reports in real-time from non-aggregated data which also grows in real-time.
Our founding team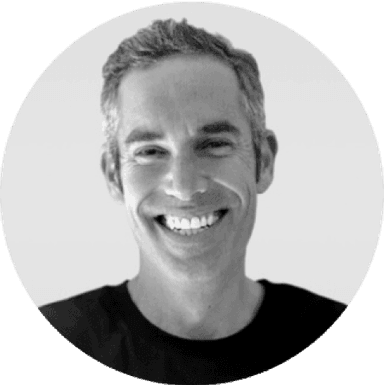 Aaron Katz
Co-Founder & CEO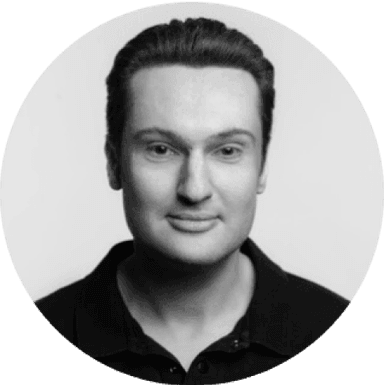 Alexey Milovidov
Co-Founder & CTO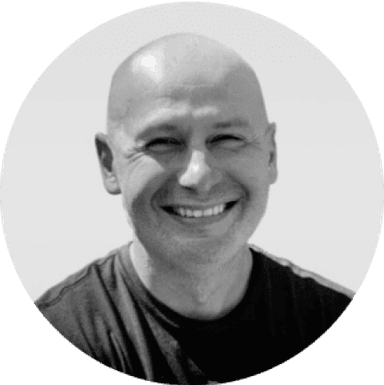 Yury Izrailevsky
Co-Founder & President
Our investors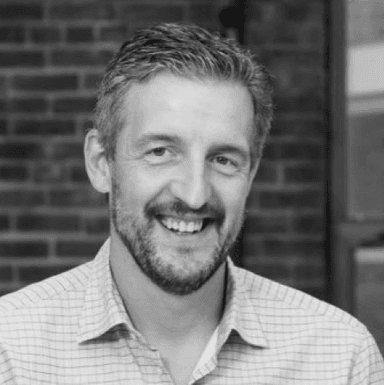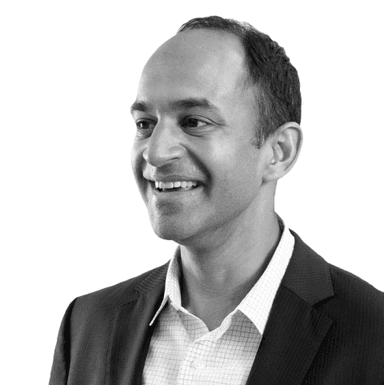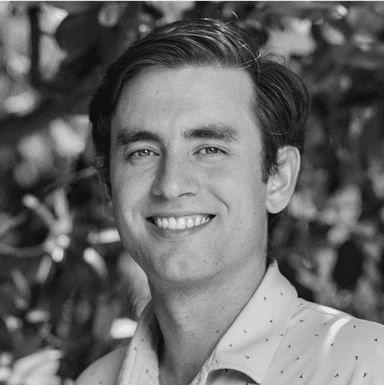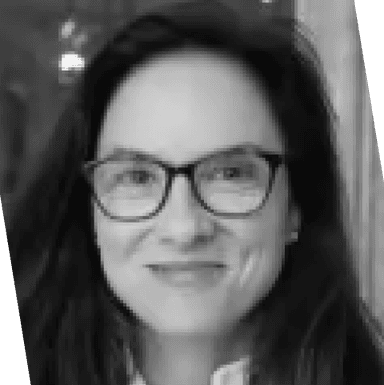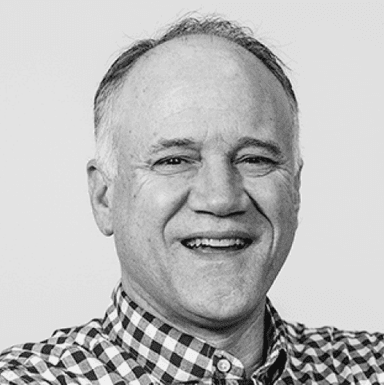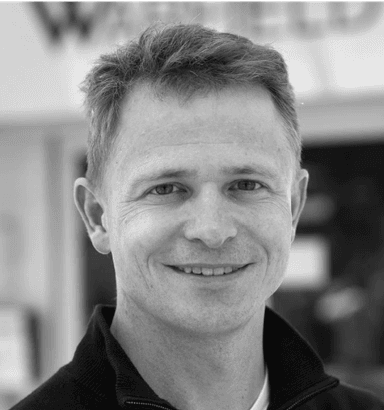 Stay informed on feature releases, product roadmap, support, and cloud offerings!
© 2023 ClickHouse, Inc. HQ in the Bay Area, CA and Amsterdam, NL.