Our story
Find out about our leadership, history, and the culture we're building.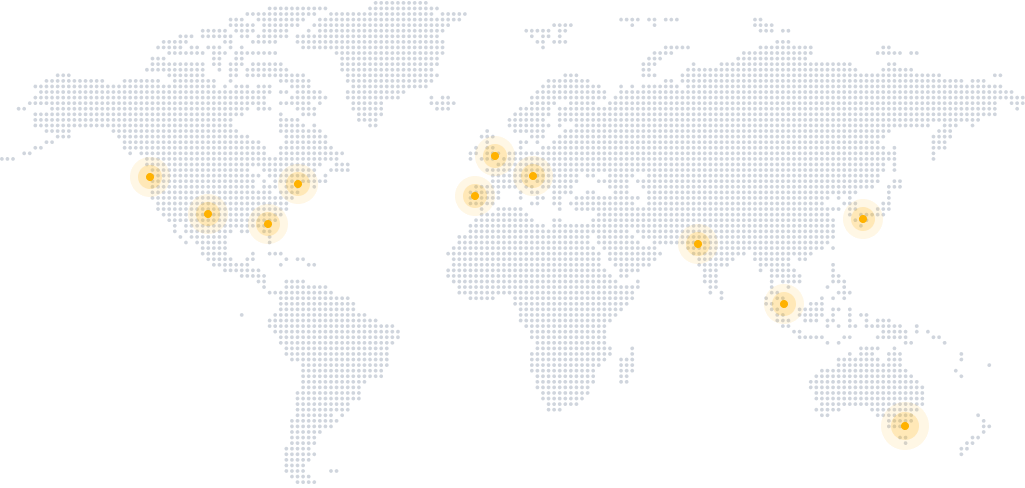 Americas HQ
Bay Area, California

European HQ
Amsterdam, Netherlands
About us
At ClickHouse, we understand that data grows in real time. We believe that results should be fast, very fast...
We are the creators of the popular open-source column-oriented DBMS (columnar database management system) for online analytical processing (OLAP) which allows users to generate analytical reports using SQL queries in real-time. ClickHouse works 100-1000x faster than traditional database management systems, and processes hundreds of millions to over a billion rows and tens of gigabytes of data per server per second. With a widespread user base around the globe, our technology has received praise for its reliability, ease of use, and fault tolerance.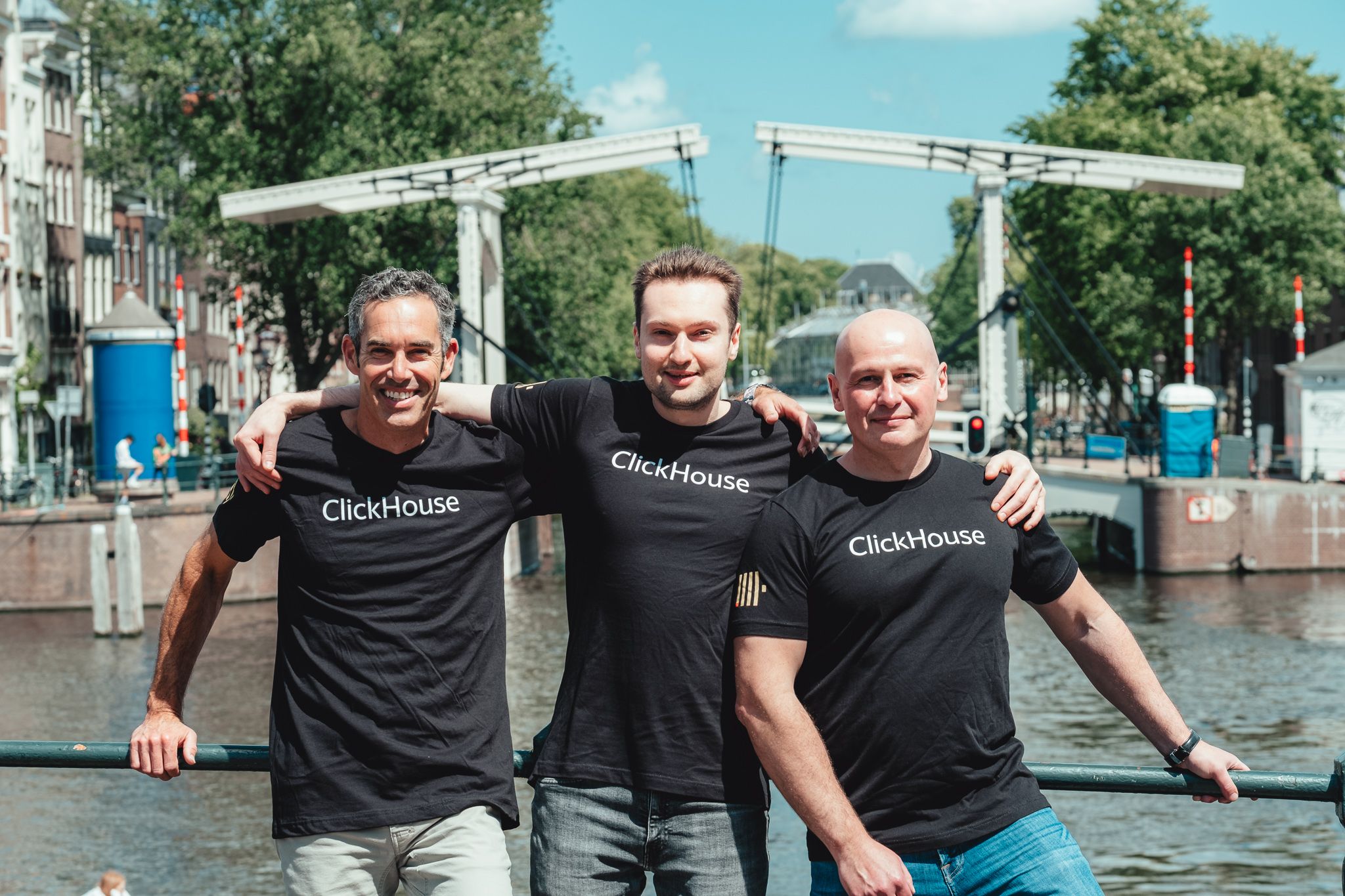 Distributed and diverse by design
ClickHouse's global HQ is in the San Francisco Bay Area with a European HQ in Amsterdam, The Netherlands. We are proud to be the authors of an open-source project with contributors from all over the world. We believe in the power of distributed organizations, so many of our employees work from home in the United States, the Netherlands, Germany, Spain, Portugal, the United Kingdom, France, Croatia, Israel, and Australia. Some take advantage of our Amsterdam office or choose to meet up in local hubs and workspaces. We prioritize gathering together when global circumstances allow so that we can plan and build together, have fun together, and volunteer for the good of our community. ClickHouse understands that diverse and inclusive environments are both an essential advantage and a moral imperative. Approximately 40% of our leadership team consists of women, and we are proud to have a diverse group of investors, board members, and advisors.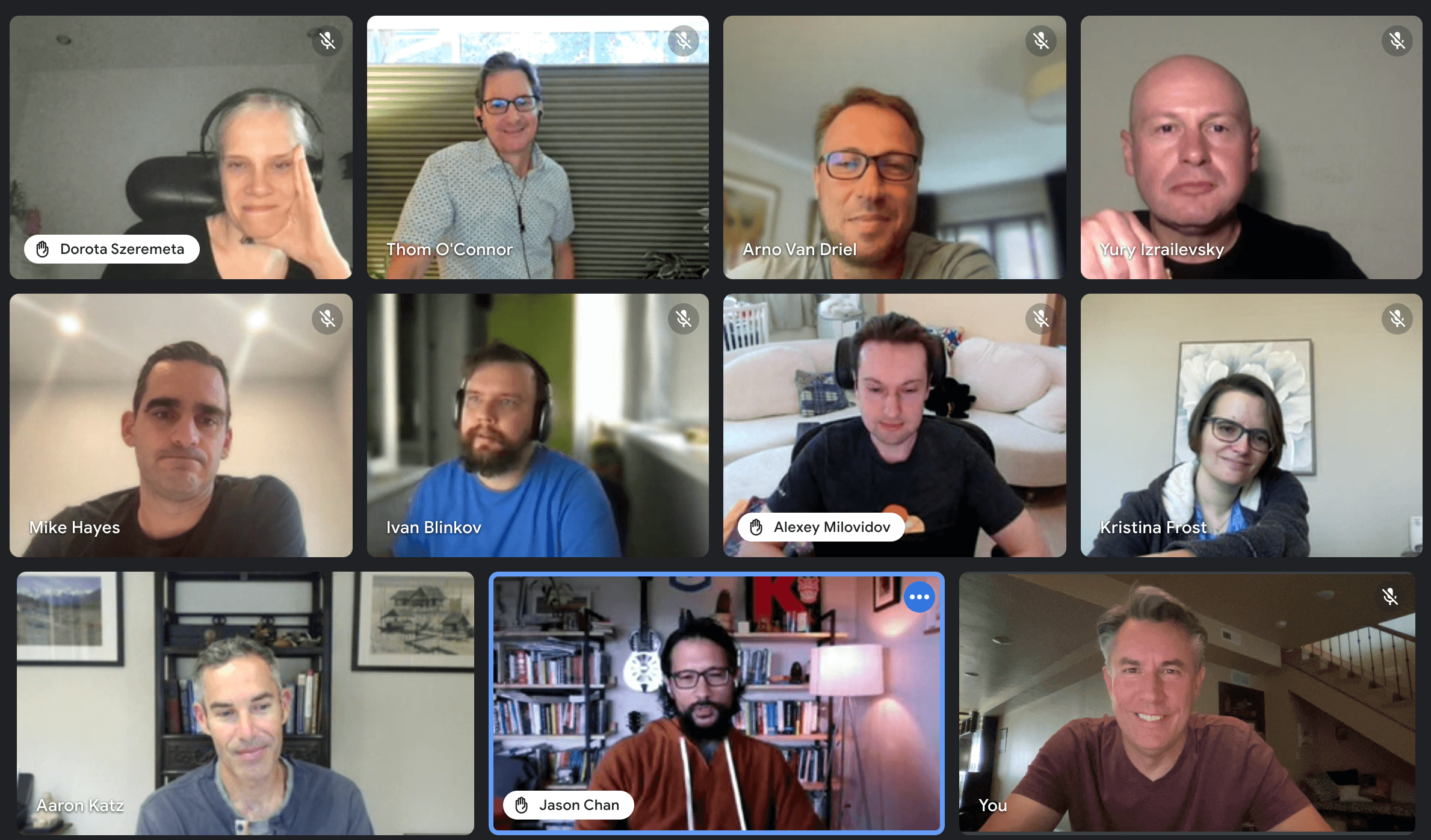 Our history
ClickHouse's European offices open in Amsterdam. The company launches an early access program for its much-anticipated cloud service.
ClickHouse, Inc. incorporates in Delaware, with our headquarters in the San Francisco Bay Area. The company receives an initial $50M investment from Index Ventures and Benchmark Capital in September. In October, a subsequent Series B funding round totals $250M and establishes a $2B valuation from Coatue Management, Altimeter Capital, Lightspeed, Redpoint, and other investors.
ClickHouse releases as an open-source project under the Apache 2 license.
After three years of development, ClickHouse launches to power the second-largest web analytics platform in the world.
Alexey Milovidov and team start an experimental project determined to generate analytical reports in real-time from non-aggregated data which also grows in real-time.
Our founding team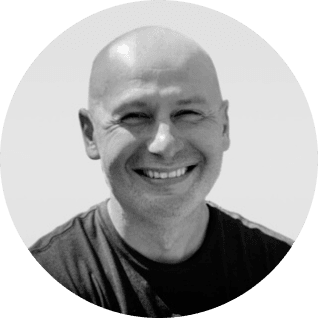 Yury Izrailevsky
Co-Founder & President, Product and Engineering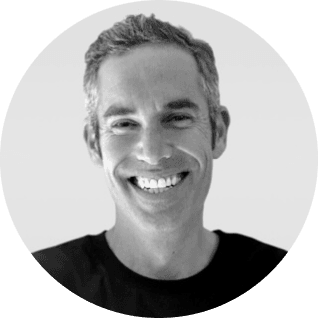 Aaron Katz
Co-Founder & CEO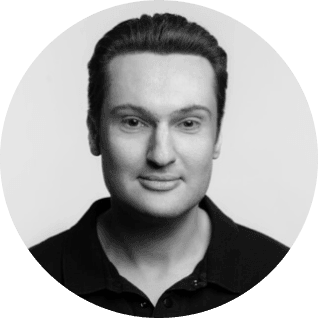 Alexey Milovidov
Co-Founder & CTO
---
Our investors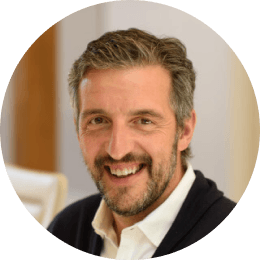 Mike Volpi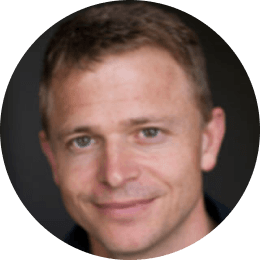 Peter Fenton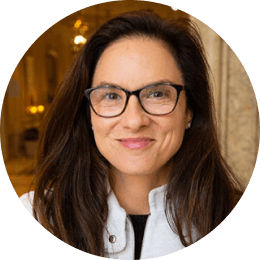 Caryn Marooney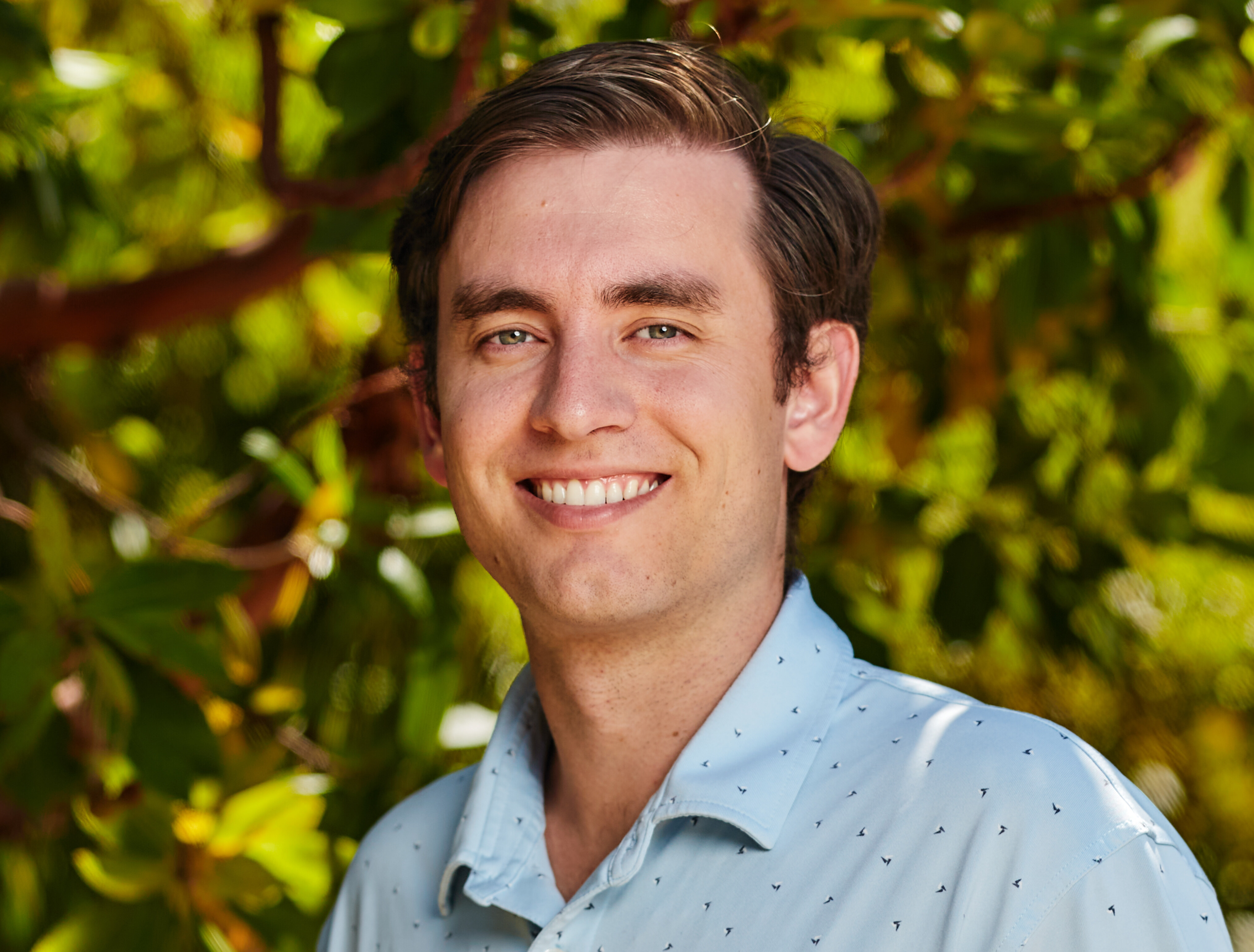 Jamin Ball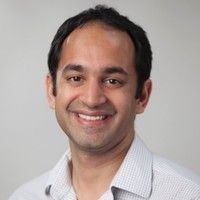 Gaurav Gupta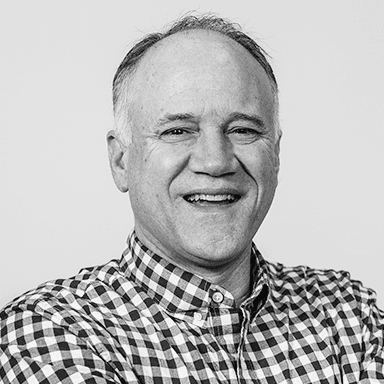 Charles Ryan


















Next steps
Get started for free
$ curl https://clickhouse.com/ | sh
ClickHouse source code is published under the Apache 2.0 License. Software is distributed on an "AS IS" BASIS, WITHOUT WARRANTIES OR CONDITIONS OF ANY KIND, either express or implied.
© 2016-2023 ClickHouse, Inc.