Careers
Come and join us make something special.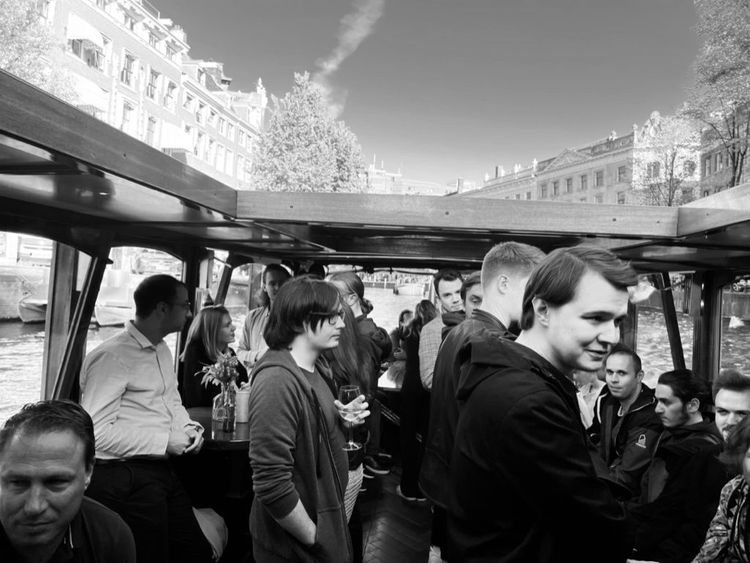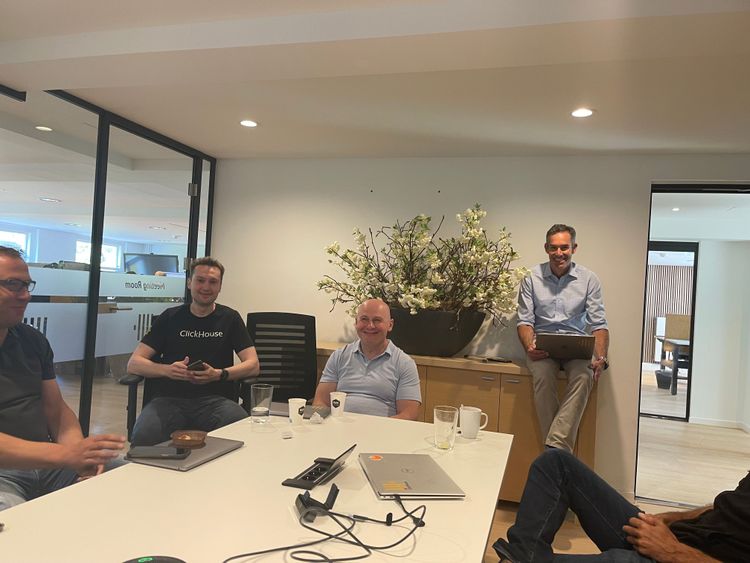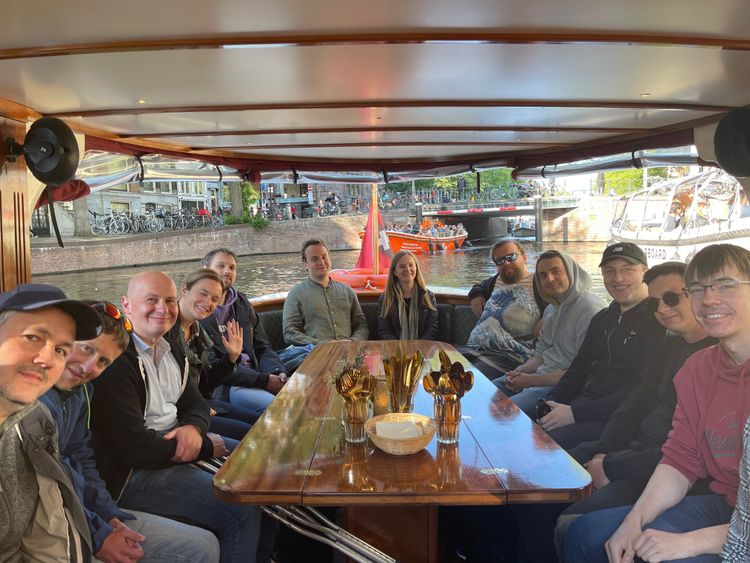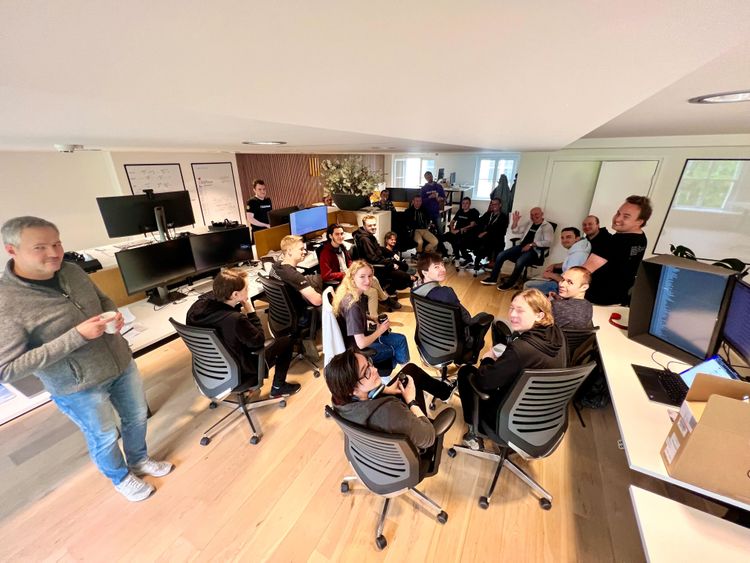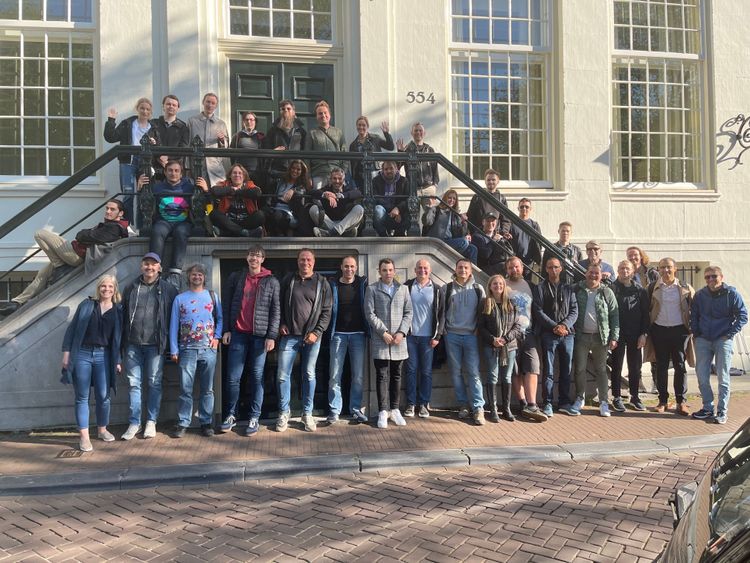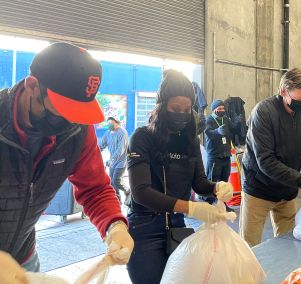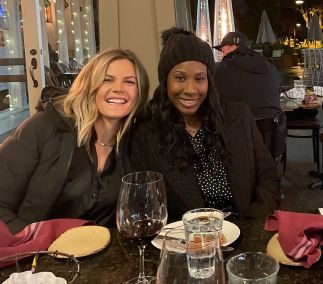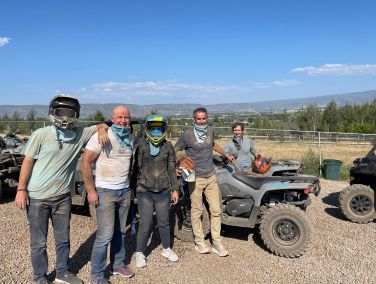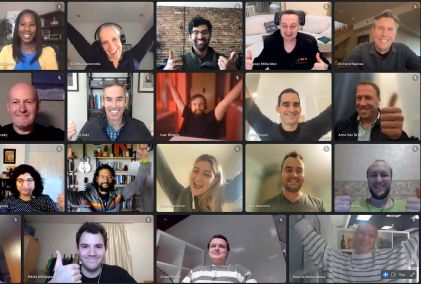 Creativity at the speed of change
At ClickHouse, we are a globally diverse and distributed team, united behind a common goal of creating industry-leading, real-time analytics. Our aim as an employer is to enrich our colleague's lives by providing exciting work, brilliant and thoughtful colleagues, opportunities to learn and do new things – as well as a competitive compensation and benefits package. Here, you will have an opportunity to solve for some of the most cutting edge technical challenges and have direct ownership of your work and vision. If you are a contributor by nature, a thinker as well as a doer, someone who approaches topics like a learner not a knower- we'll definitely click!
Mindfully distributed
ClickHouse is proud to have employees in over 10 countries. We believe that diverse and distributed workplaces working inclusively are an essential advantage. We are proud of a diverse group of board members, investors, advisors, and senior leadership. We work together to make collaboration a strength across timezone differences, languages, and cultures. While we're in different places, we all have the same goals, and we trust each other to do the work needed to achieve them. Being distributed isn't a way of doing business. It's a mindset which we leverage intentionally to build a truly global company.
Empathy at work
We believe inclusion is empathy put to work. Empathy is the ability to place yourself in the shoes of others — to desire understanding of their thoughts, feelings, and needs. Empathy is also knowing that we don't know it all and need to approach other people with the humility to learn. We expect an openness to diverse backgrounds, perspectives, and approaches; awareness of biases; and the courage to act. Our ability to think differently from one another is exactly what makes us innovative. We believe innovation happens in spaces that enable everyone to show up to work as they are, in an environment that is safe and open.
Customer-centric
Simply put, we succeed when our customers and users succeed. Our users and customers are at the center of everything we do. Customer focus is present across every functional area of the company and in every interaction, product feature, and engagement.
Next steps
Get started for free
$ curl https://clickhouse.com/ | sh
ClickHouse source code is published under the Apache 2.0 License. Software is distributed on an "AS IS" BASIS, WITHOUT WARRANTIES OR CONDITIONS OF ANY KIND, either express or implied.
© 2016-2023 ClickHouse, Inc.