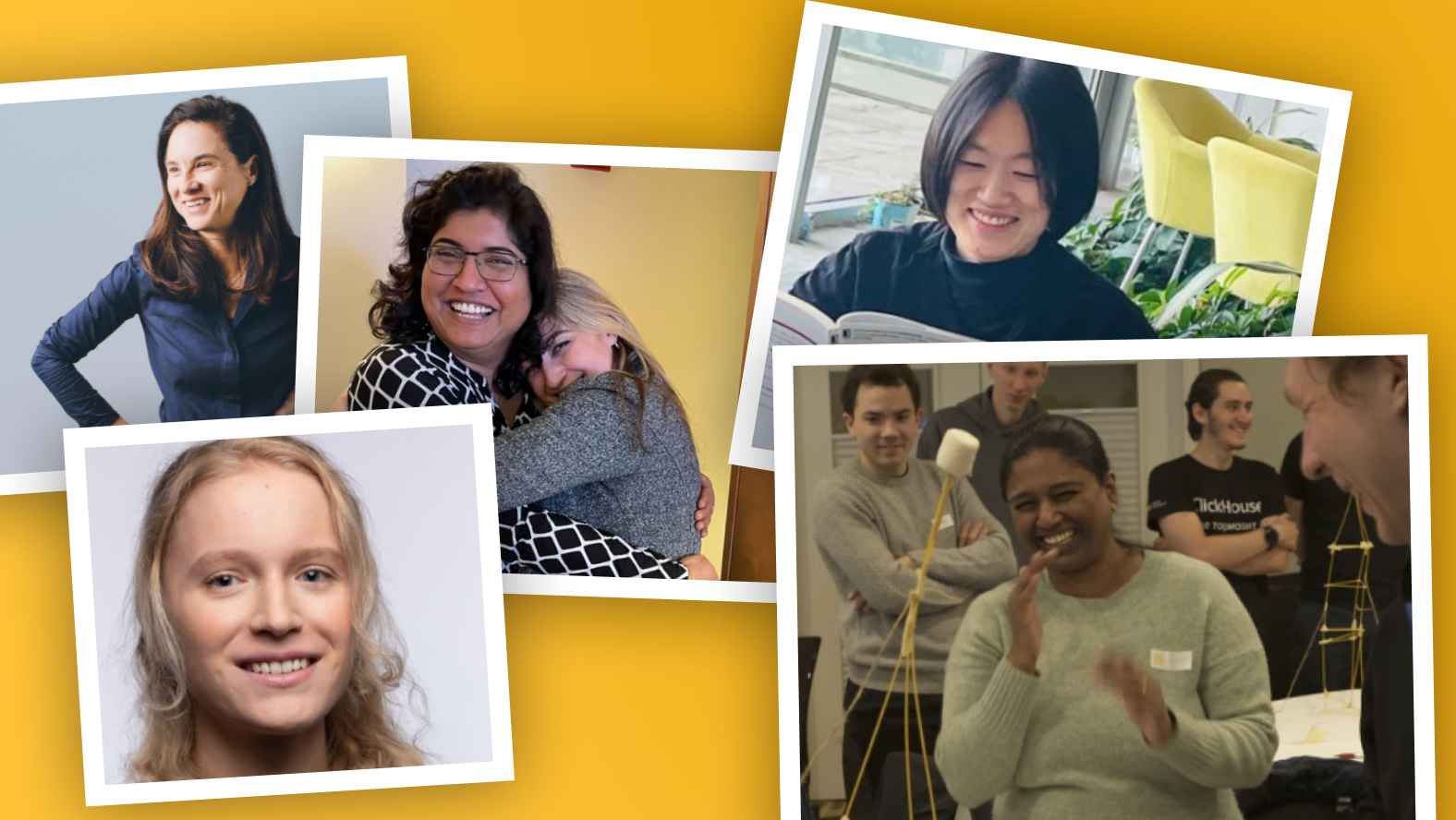 International Women's Day presents an opportunity to acknowledge and appreciate the countless professional women who are shaping the world in diverse fields, ranging from executives and entrepreneurs to scientists and activists. This day offers a chance to reflect on the progress that has been made towards gender parity, and the work that still remains to be done. It is also about honoring the inspiring women who are breaking barriers and making a difference in their respective industries.
This year at ClickHouse, as we mark International Women's Day, we have decided to celebrate the inspirational women in our lives. We urge our teams to take a moment to recognize and celebrate the accomplishments of women whether they are colleagues, friends, or family members. Because in a society where gender bias, unfortunately, still exists, it is so important to express our appreciation and gratitude for all the remarkable women around us. By doing this, together, it allows women to be recognised for their talents, which helps us all foster a culture free from gender bias.
At ClickHouse, there were too many outstanding women to list in one blog post only; therefore, we have decided to launch a series of posts for International Women's Day, over the next 4 weeks.
In today's post, we wish to recognise and celebrate the contributions of talented women in our open-source ClickHouse community, as well as in our software development teams and on our board.
Let's start by celebrating the women who contribute to our ClickHouse open-source community.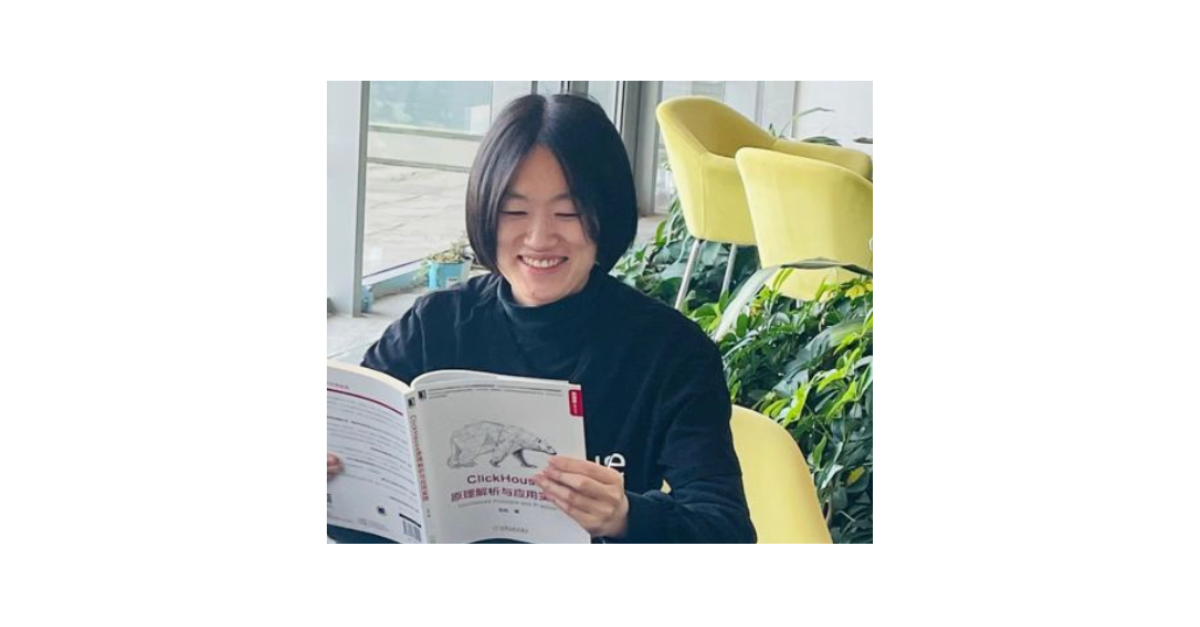 "He Wen Ting is an active open-source community contributor to ClickHouse. Her additions to the technology are being used by the team on a daily basis."
We are very grateful to our amazing community, which has grown to over 27,000 star gazers on GitHub, and to countless others who use ClickHouse technology to run their businesses in various use cases. To date, we have over 1,192 contributors, and we recognize that ClickHouse would not be the same without the valuable input of our community. We are grateful for their continued support.
While all of our contributors make an impact daily, we would like to thank and highlight He Wen Ting for her work with ClickHouse. He Wen Ting was introduced to ClickHouse by another contributor and her friend, Amos Bird. She began using ClickHouse in her projects and work on big data analysis. Her contribution of Map Data Type helps ClickHouse store unstructured data, such as metric labels, in a ClickHouse table and her other add of LineAsString format is used by our CTO, Alexey Milovidov, daily. In the future, He Wen Ting would like to see excellent parallel execution of multiple queries in ClickHouse, and we eagerly await her new adds and feedback!
Our team of dedicated employees consistently engages with our community, collaborating to improve our product and enhance the user experience. We are proud to highlight the contributions of two of our talented engineers, Kseniia and Smita, who have recently introduced some exciting and highly useful features to ClickHouse.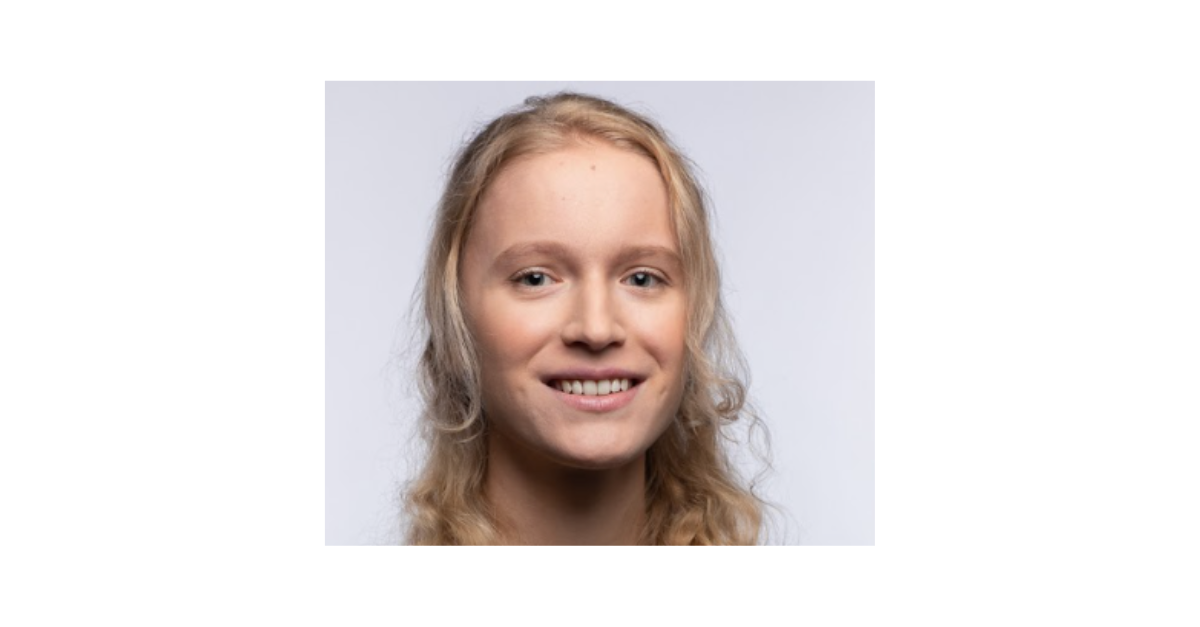 Kseniia is a leading ClickHouse developer and has been working with our core ClickHouse team when ClickHouse was only an open-source project and before it was incorporated into a company. Some of her contributions include: filesystem cache to speed up operation on object storages; prefetching with asynchronous reading from object storages; streaming replication from PostgreSQL; - not to mention merging and reviewing many ClickHouse integrations, including support for data lakes.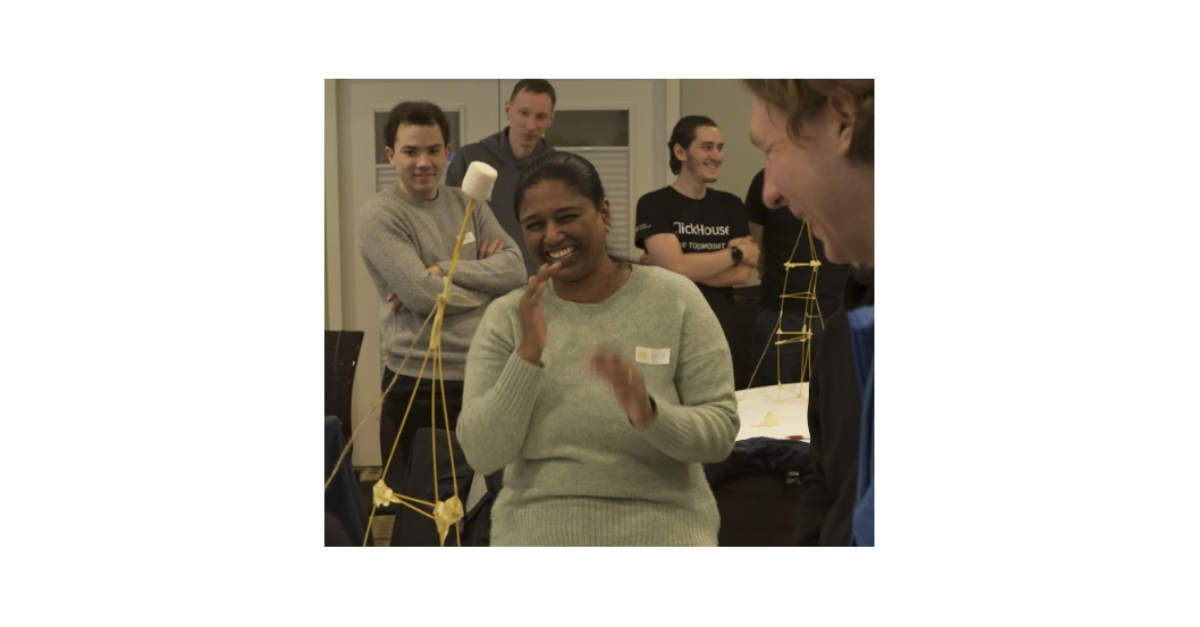 Smita joined our Core team and has already made such an impact! Smita helped create compressed marks and primary key, recursive reading from directories with ** glob; and parameterized views as table functions.
We are continually impressed by their professionalism, attention to detail, and collaborative spirit. We are excited to continue building on the momentum generated by their achievements, and we look forward to delivering even more cutting-edge features and capabilities in the future. Together, we will continue to push the boundaries of what's possible with ClickHouse and elevate the standard for data management and analysis.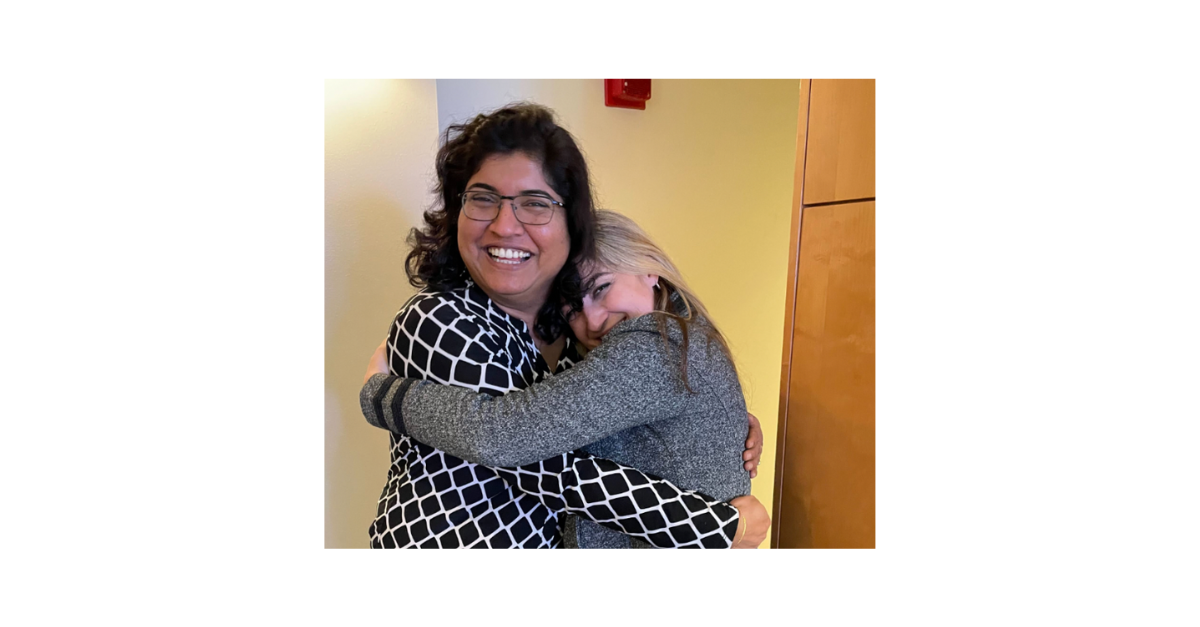 When it comes to our cloud product, it would not be where it is today (or even exist!) without the hard work of our Cloud team, led by our own Roopa Tangirala.
Michael Lex was our very first joiner to our Cloud team. Michael recently changed roles from Cloud Engineer to Engineering Manager. He joined Roopa in her vision to help make ClickHouse Cloud a reality. Per Michael "As a captain would their ship, Roopa navigated our team through storms and calms. Roopa was (and is) leading the communication with other teams and stakeholders from ClickHouse Open Source to marketing. She truly is the glue holding the team together. Not only did she grow our team of 2 at that time to over twenty, she still lends an ear to every single individual. She inspires and motivates, and truly identifies what everyone on her team is passionate about. She helped our team find its place within the larger organization and we are all grateful and fortunate to have Roopa and her leadership."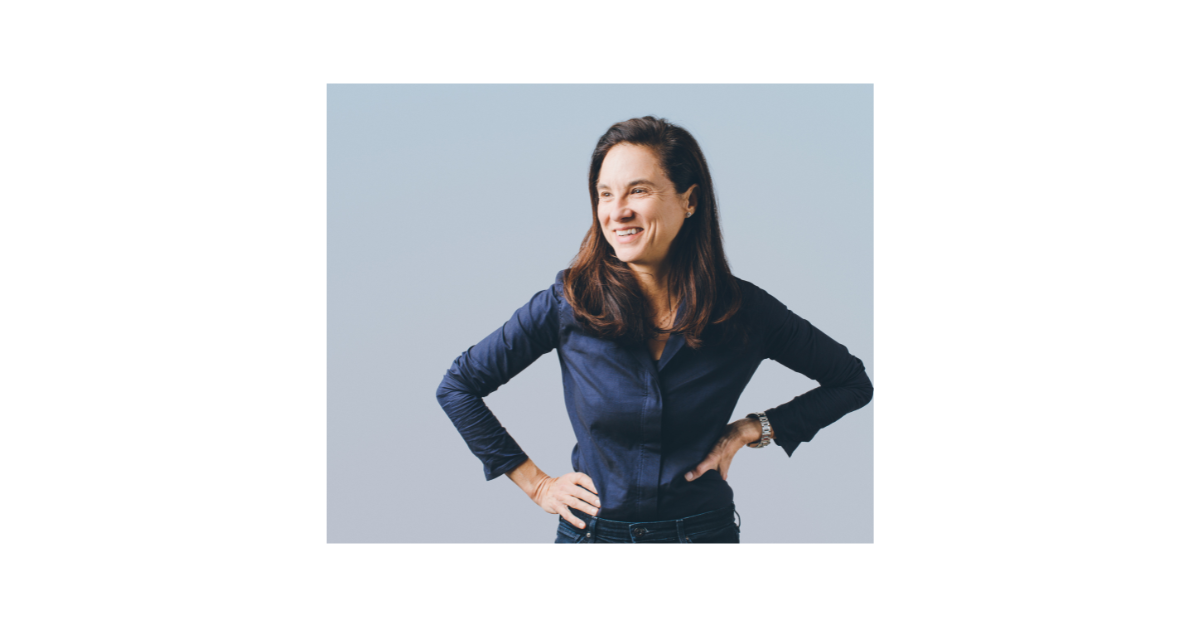 Finally, we want to acknowledge the contribution of one of our board members and another inspiring woman: Caryn Marooney. Getting ClickHouse off the ground was not an easy feat. Twenty years ago our CEO Aaron Katz was introduced to Caryn Marooney by Marc Benioff to discuss how cloud computing was going to change enterprise software fundamentally. Two decades later, they continue to seek each other's counsel on how disruptive technologies like ClickHouse Cloud can provide any company with a competitive advantage. ClickHouse and Aaron are deeply grateful for Caryn's extensive experience and guidance as one of the most storied marketing and communications leaders in our industry.