In this blog post, we want to recognise the talented women who joined ClickHouse in the very early days and helped shape the company in its infancy. It goes without saying that our company is being built by people of all genders – but the reason why we are focusing on women in a series of posts this March 2023, is because we know that women in leadership positions are still rare in our industry and we want this to change. We believe that sharing the stories of successful women may help and inspire other women consider a career with us, or consider a career in the tech industry. In any case, we're delighted to have contributed to this important change.
Before ClickHouse was even incorporated as a company, Dorota Szeremeta, VP of Operations, was already working tirelessly to create the structure, processes and operations required to bring the business to life. Setting up a company from scratch is no small feat. But doing it knowing that it needs to be global from the get-go, with 2 legal entities, an ambitious hiring plan and without any team to start with? Now, that takes a very special kind of courage! This is why we are starting our blog post with the introduction of special ClickHouse employee #1, Dorota Szeremeta.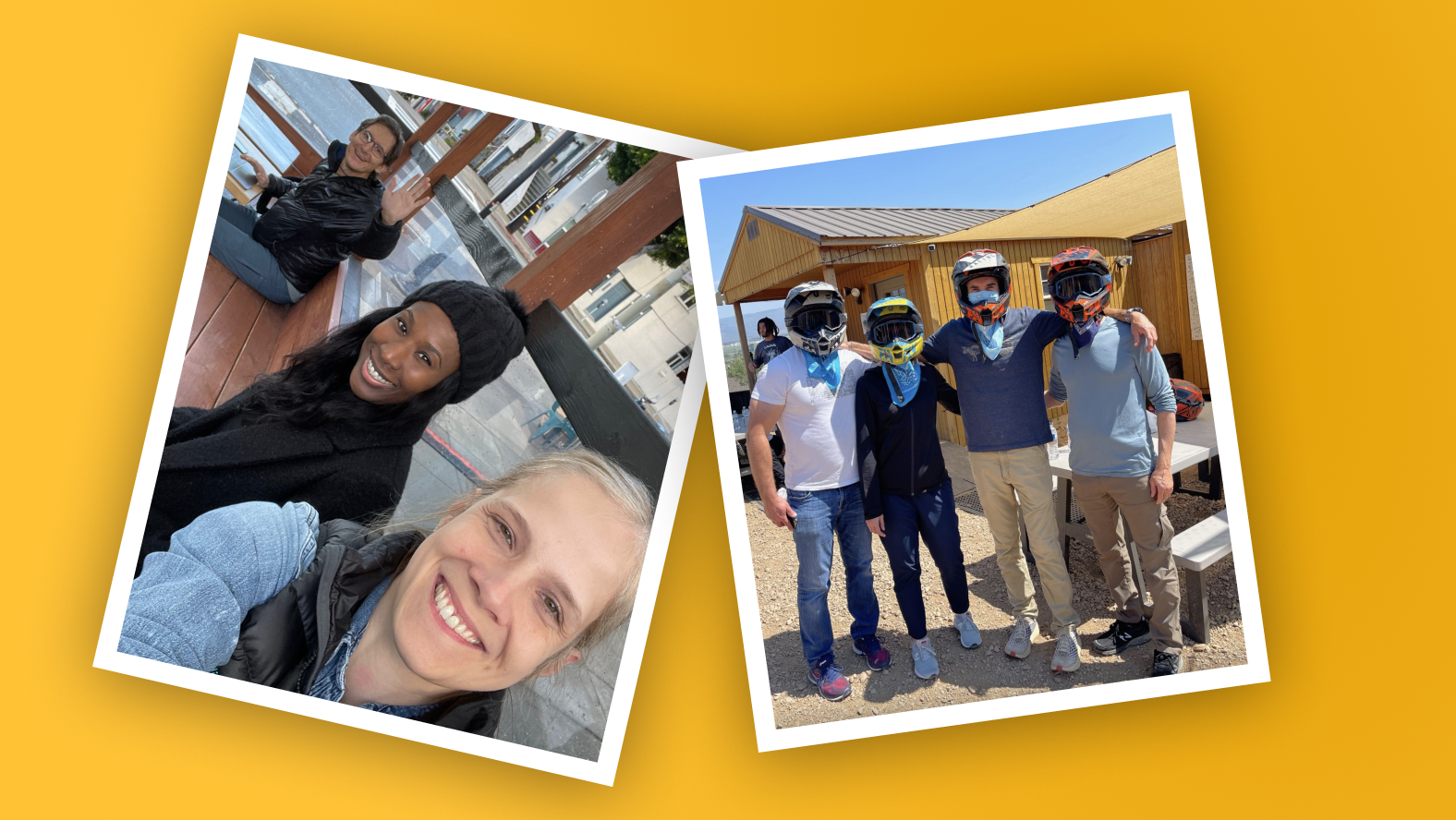 Working at a startup in the early days is tough. Very tough. Many challenges are complex to solve. Resources are limited. There is never enough time to do everything. The pressure is on. Success is not guaranteed. It's only natural and human to become overwhelmed in the face of such challenges. Sometimes, you hear experienced startup'ers refer to this feeling as "falling into the pit of despair"- which many can find relateable! Dorota is a leader who simply won't let you get down the path. Her energy, optimism and problem-solving are second to none.
Lauren Ausmus, Finance Director: "One of the things I like best about Dorota is her positivity and optimism that everything has a solution, and she always has faith in her team and others that we will find it. She's a great sounding board, a great brainstormer, who knows the strengths of the people on her team well enough to come up with the best strategy."
As VP of Operations, Dorota will often describe her team as the "central nervous system" of the company and this analogy is really spot on. Under Dorota's leadership, important items are identified and coordinated, systems and workflows are thought about and effort is being put into ensuring things run smoothly in a way that suits each stage of the company. The positive impact of this work is felt by every single team across the organization and it is hugely appreciated.
Fast-forward 3 months, which brings us to October 2021, and Anne Krechmer joins the team as the first and only recruiter at ClickHouse. From the get go, Anne is tasked with hiring top engineering talent to help build the Cloud product, as well as hiring in other functions to help shape the company at this crucial stage. The team is immediately positively impacted by Anne, whose smart and approachable style is appreciated by candidates and hiring managers alike. Quick-witted and with boundless energy, "Firecracker" is a term that's often top of mind with Anne! But above all else, Anne is an incredibly talented professional who has helped hire some of the most amazing talent in our industry, as well as setting up processes from scratch for the People team.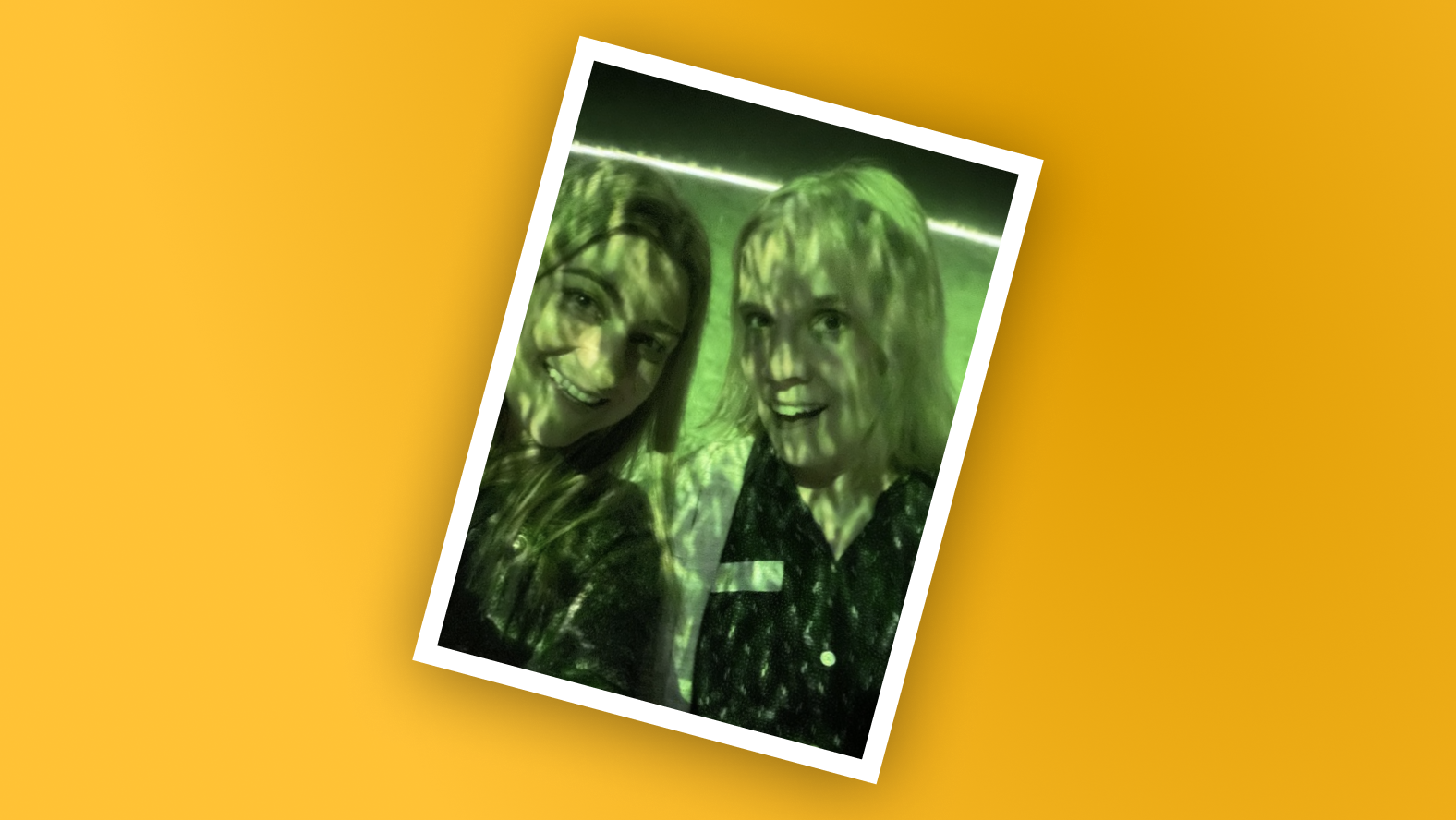 Roopa Tangirala, Senior Director of Engineering: "Anne has been a great partner and leader in recruiting. Since I joined last year Oct 2021 as the first cloud hire, Anne has been instrumental in helping hire the data plane team taking us from 0 to 15+ and growing. She is an absolutely great recruiting partner to work with for any hiring manager and does an exceptional job in not only recognizing talent, but also ensuring the interview process is well laid out and making sure the candidate experience is high standard. We have been able to hire top talent in Dataplane and bring a product to market in record time due to the hard efforts Anne has spent hiring for the Dataplane team!"
Soon after Anne Krechmer joined ClickHouse, another instrumental team member started at the company: Claire Lucas. With a background in operations for support services and consulting, Claire joined the operations team and started building processes across multiple systems and functions. Most of us join a startup knowing that we will need to work in multiple areas, but few of us do it with as much flexibility and dexterity as Claire. Something needs creating/fixing/updating? It's not obvious where it sits? Claire's on it and it's in great hands! As a result, Claire has impacted the company positively in a number of functions and been a "go to" person for many team members during events or other key moments for the company. Her flexibility and drive are much appreciated by colleagues across the board.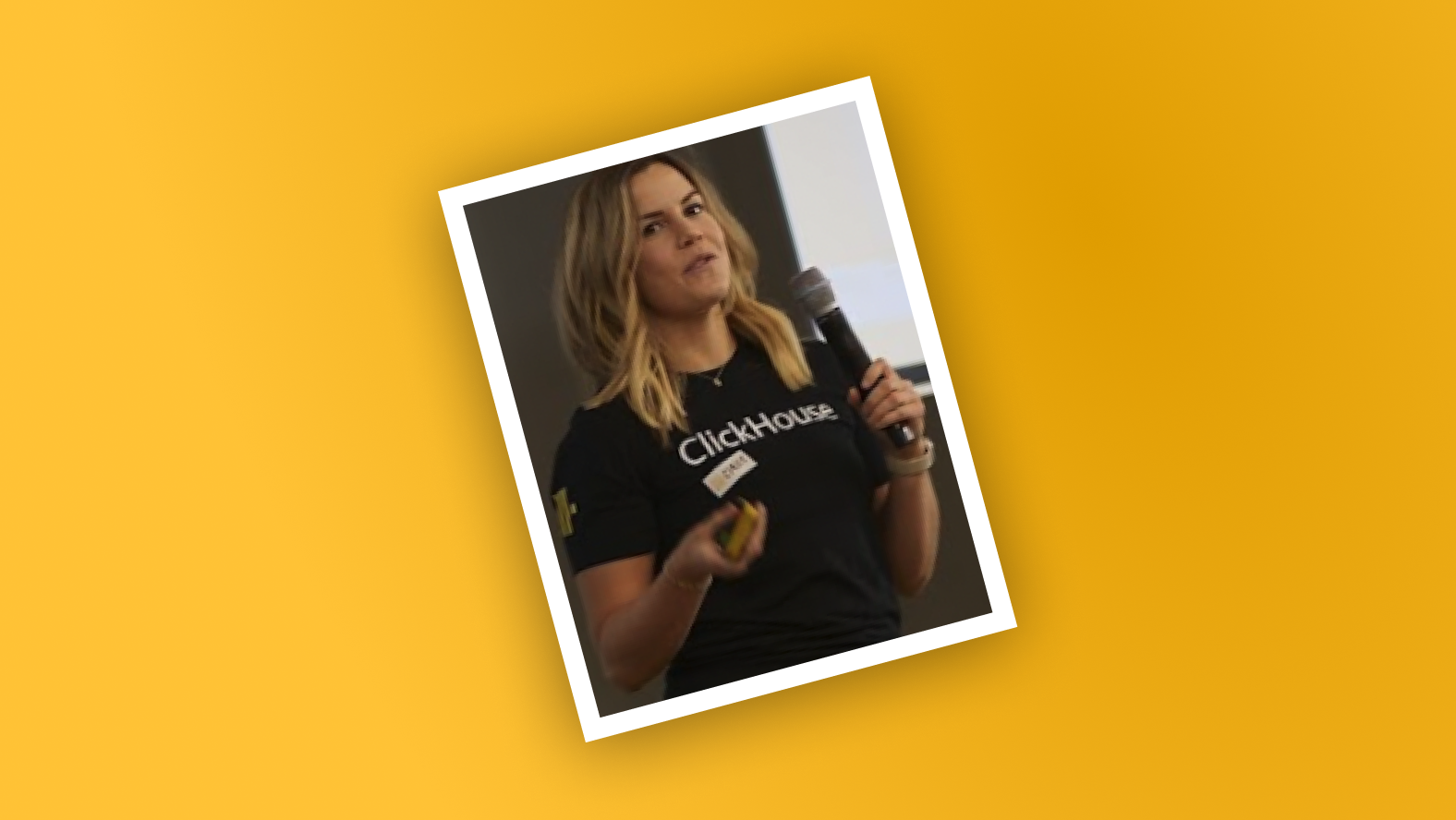 Another big shout-out we'd like to give is to our very own Shavoyne McCowan, who joined ClickHouse in October 2021 as well and has provided very responsive, effective and helpful Executive Assistant support to our CEO and President, Product/Engineering but also some other important help within the operations team. Shavoyne is very versatile, super helpful, responsive and her support is invaluable to many of us.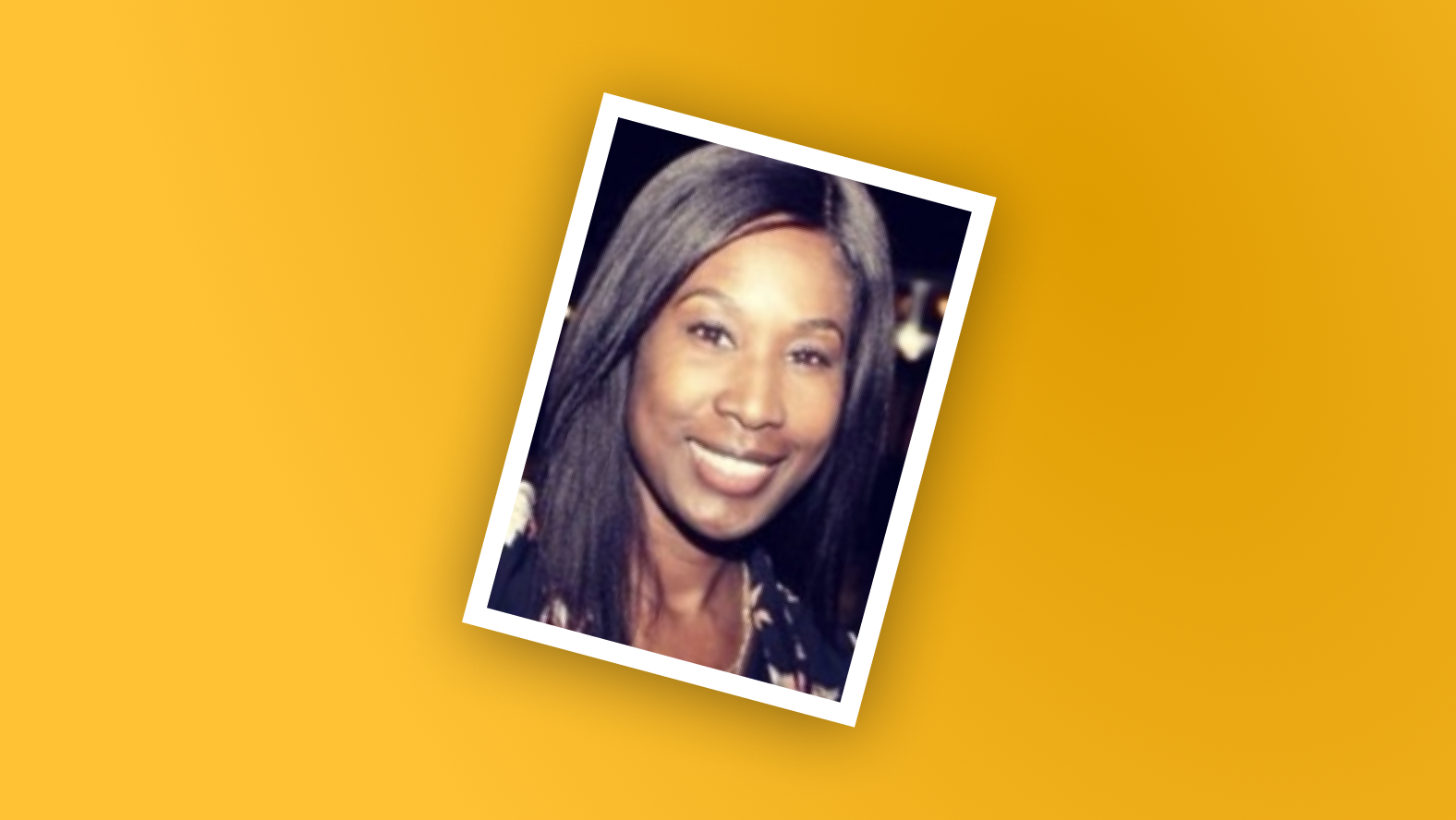 And this blog post would not be complete without the mention of Lauren Ausmus, our Director of Finance. Lauren joined ClickHouse as the only Finance team member and has been working relentlessly to analyse key data, ensure our Finance operations run smoothly and advise our leadership team. AP, FP&A, you name it, Lauren has done it and all with a great attitude, bags of flexibility, impressive professionalism and a sense of humor. Plus lots of hard work- which we do not take for granted.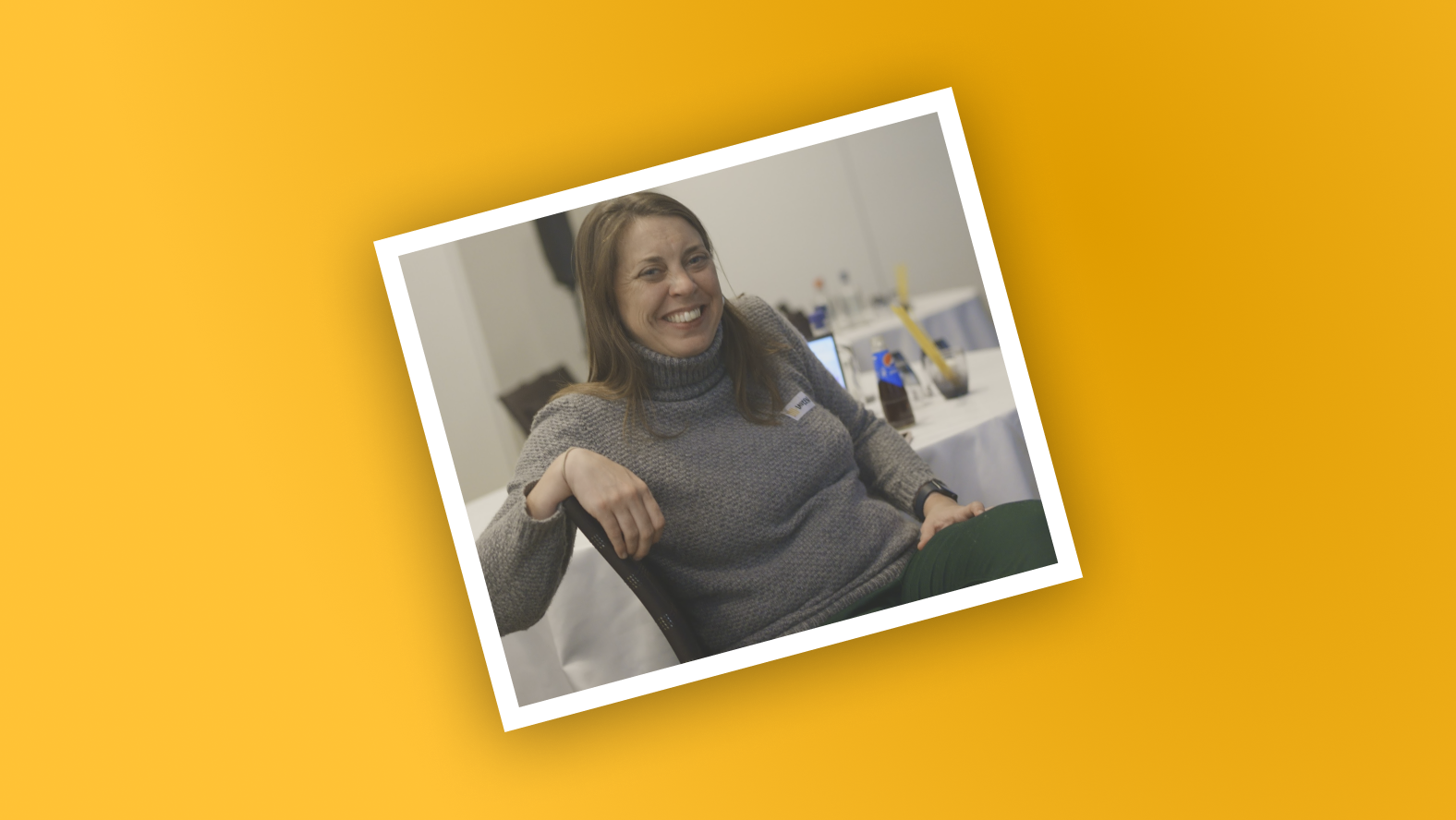 Interested in finding out more about ClickHouse? We're hiring!