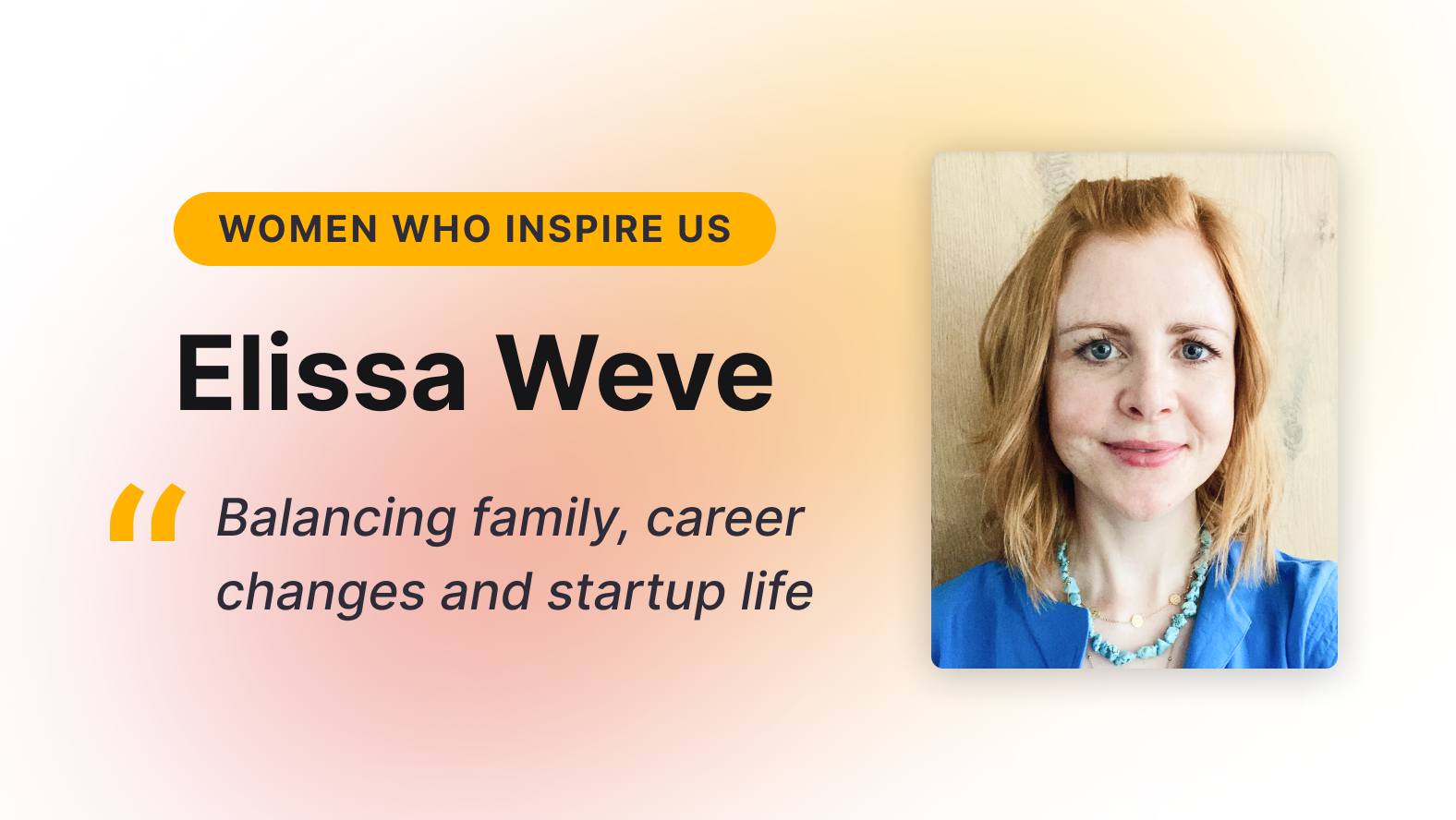 Over the past 18 years, I have been working in the tech industry in various customer-facing roles. After studying Computer Science at university, it was quite early on in my career that I realized that I was more interested in customer-facing roles, rather than being a hardcore programmer. However, I knew the importance of learning programming fundamentals before transitioning into another role. So I worked as a programmer for a few years and then moved into a role as an Account Manager and then into Sales and later Customer Success. Finally, I am now the Customer and Partner Marketing Manager at ClickHouse.
I joined ClickHouse in November of 2021, which was just a few months after the company was formed. I was very excited to be joining another startup with a lot of potential in the data and analytics space. After previously working for a hyper-growth startup, I knew what I was getting myself into. Working for a brand-new startup means there are zero processes in place. There are a lot of things that need to be worked out with only a small team. This is actually the aspect of the job that I really enjoy. Getting to take on a lot of different responsibilities, helping to lay the foundation of the company, while making sure that everything is built to scale to support thousands of employees and thousands of customers.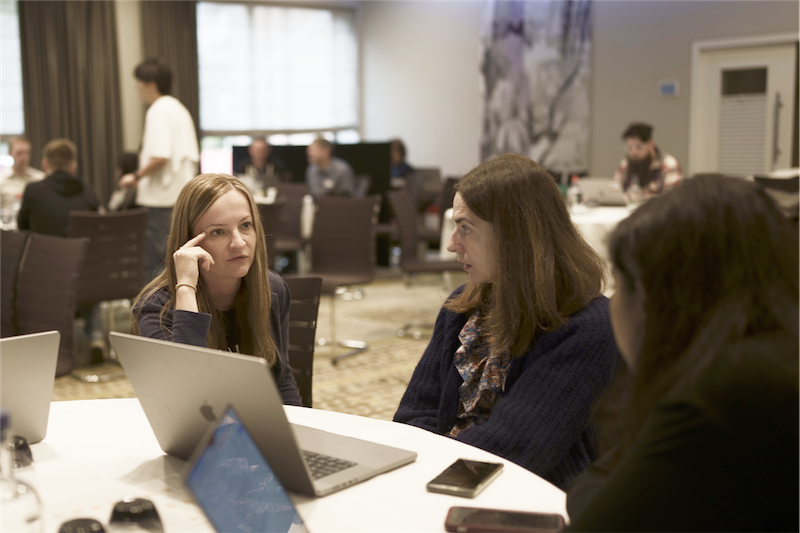 Above: Tanya Bragin, VP of Product, talking to other talented women Cristina Albu and Krithika Balagurunathan, at our Amsterdam offsite. Elissa finds inspiration in Tanya's leadership.
Being a woman in Tech is a unique experience and I have been lucky to work with a lot of inspiring women throughout my career. At ClickHouse we are fortunate to have several impressive women in leadership roles, both on the executive team and on our board. Our VP of Product, Tanya Bragin, has made a massive impact on the direction and success of our company and I learn a lot through her example.
Of course, balancing a young family with a full-time career brings its own challenges. For me, working for a distributed company is perfect. I have the option to work hybrid, in the office for a few days a week, and at home a couple of days a week. That balance works really well. I get social contact at the office and the flexibility to work from home to easily pick up my kids after work in my neighborhood.
There are of course challenges working for a distributed company. We have employees and customers in multiple time zones, so sometimes there are evening calls. I make sure to plan these in advance so that I have coverage with my children. For internal calls, they are mostly recorded so that I can watch them during business hours and choose which ones are important to join live, which has been vital in allowing me to achieve balance.
In my day-to-day, I aim to bring a positive attitude. There are of course moments that are stressful, but I try to not take it all too personally. We are all just trying to move the company forward as fast and as successfully as possible and I enjoy being part of that excitement and growth.