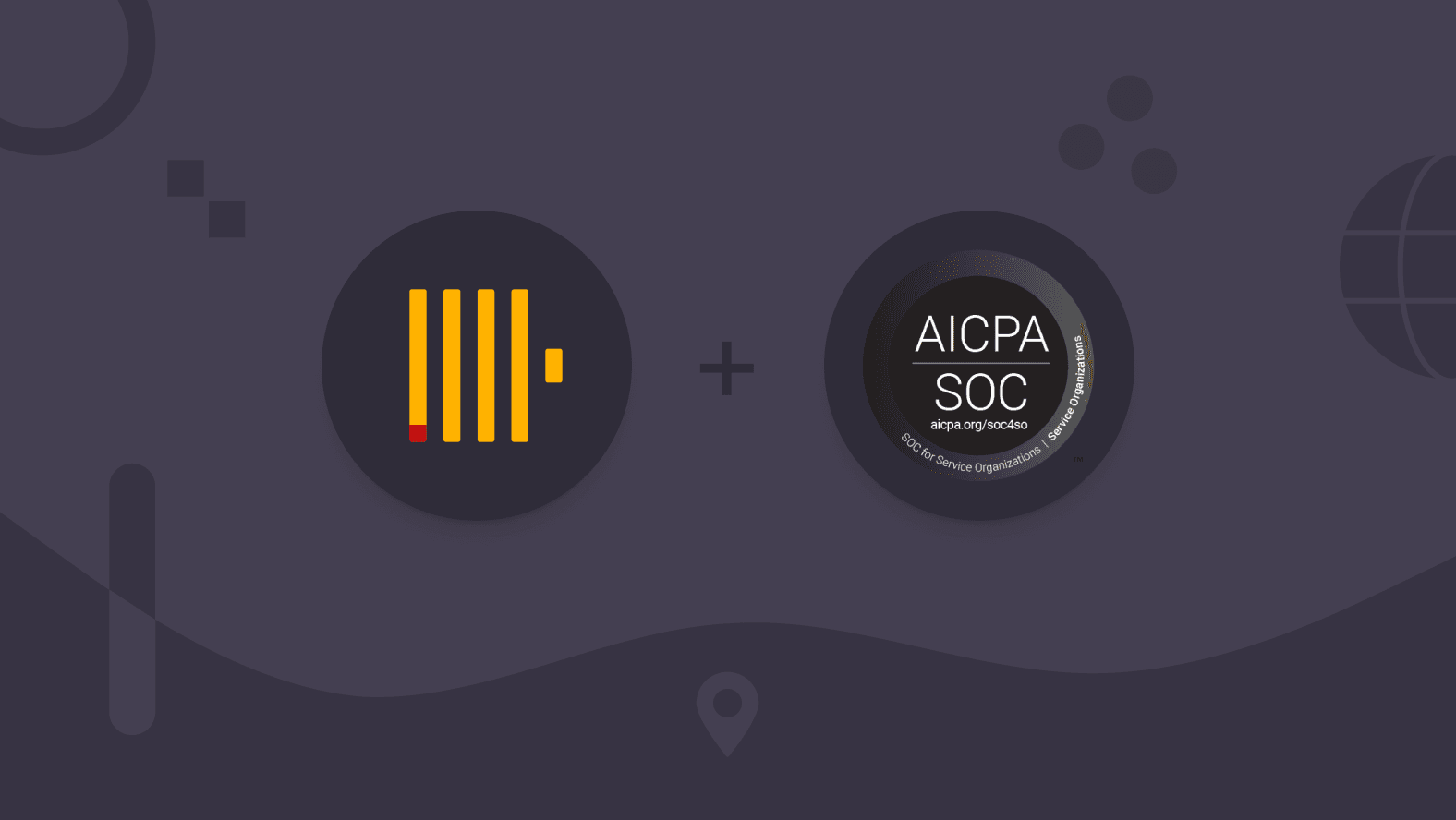 We are here for the data. Data gives us insights. It helps us tell compelling stories. It drives innovation. We developed ClickHouse Cloud to put the world's fastest database at your fingertips. To enable you to do your best work without worrying about all the things that come with delivering solid infrastructure. That is why we are excited to announce ClickHouse Cloud is now SOC 2 Type II compliant!
If you were waiting to sign up because you need to show your security and compliance teams that ClickHouse Cloud meets their requirements, this is for you!
SOC 2 Type II is an independent, third party attestation that we meet the commitments we make to you in terms of the security, availability, processing integrity, and confidentiality of your ClickHouse Cloud environment. It shows we not only have policies and procedures in place, but that we consistently apply those practices in our environment over time.
Like others that complete SOC 2 Type II audits, we meet the strict requirements from the Trust Services Criteria for security, availability, processing integrity, and confidentiality. However, we went the extra mile to make this more than another tick in the box. We worked with our auditors, Prescient Assurance, to fit our system description to our customer's specific needs. It contains a plain language description of our environment, and specifically designed controls tailor made to the best way to run ClickHouse in the cloud.
The controls contained in our SOC 2 Type II are also described in our Trust Center. This site contains searchable descriptions of our controls, copies of our compliance reports, links to more information for critical ClickHouse functionality, and the ability to submit your own questionnaires if you need more information.
If you are responsible for implementing or reviewing security within ClickHouse Cloud, check out our Security Companion Guide. It takes you through available settings and has a shared responsibility matrix to make it easy to understand who manages what.
Visit our Trust Center to request a copy of our SOC 2 Type II. Share it with your security and compliance teams. And keep doing amazing things in ClickHouse Cloud!
If this has removed the barrier your company had to trialing ClickHouse Cloud, why not start a trial now! Also register for our free 6 hour training workshop to give your 2023 plans a head start.